MethodsNYC Fall 2008 "Dreams & Nightmares" Collection
I worked closely with the Creative Director to develop concepts,
and compiled a roster of illustrators to develop theme appropriate designs.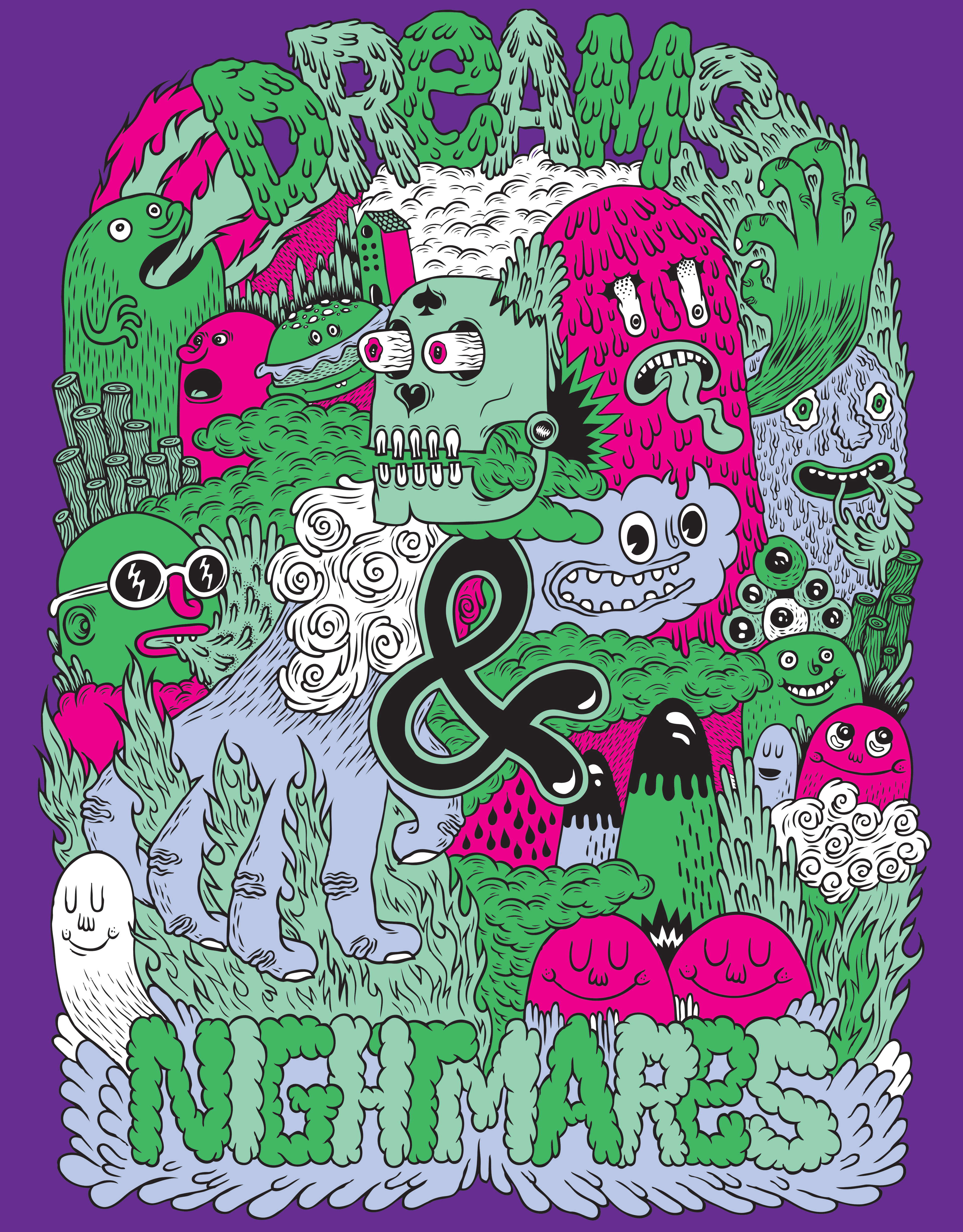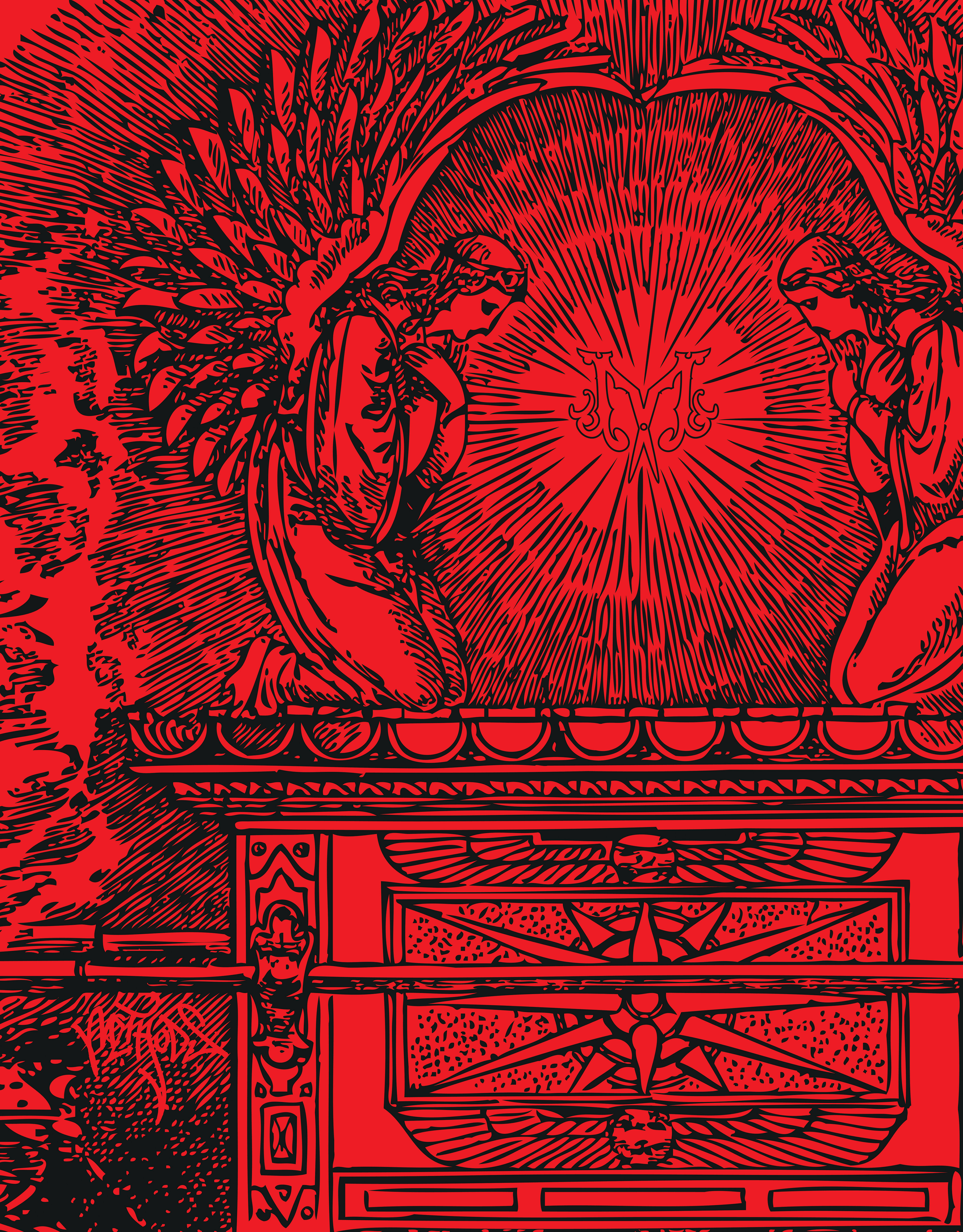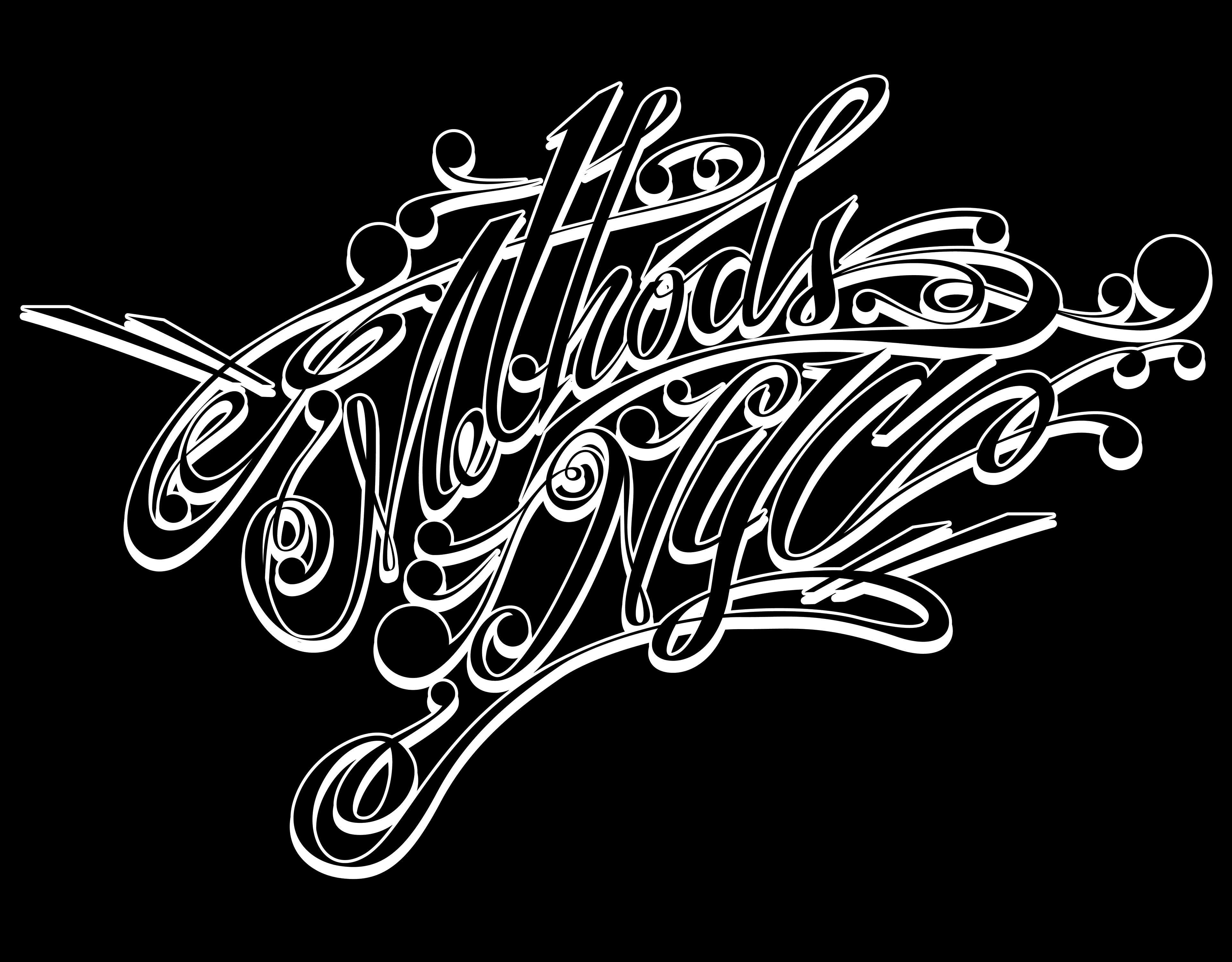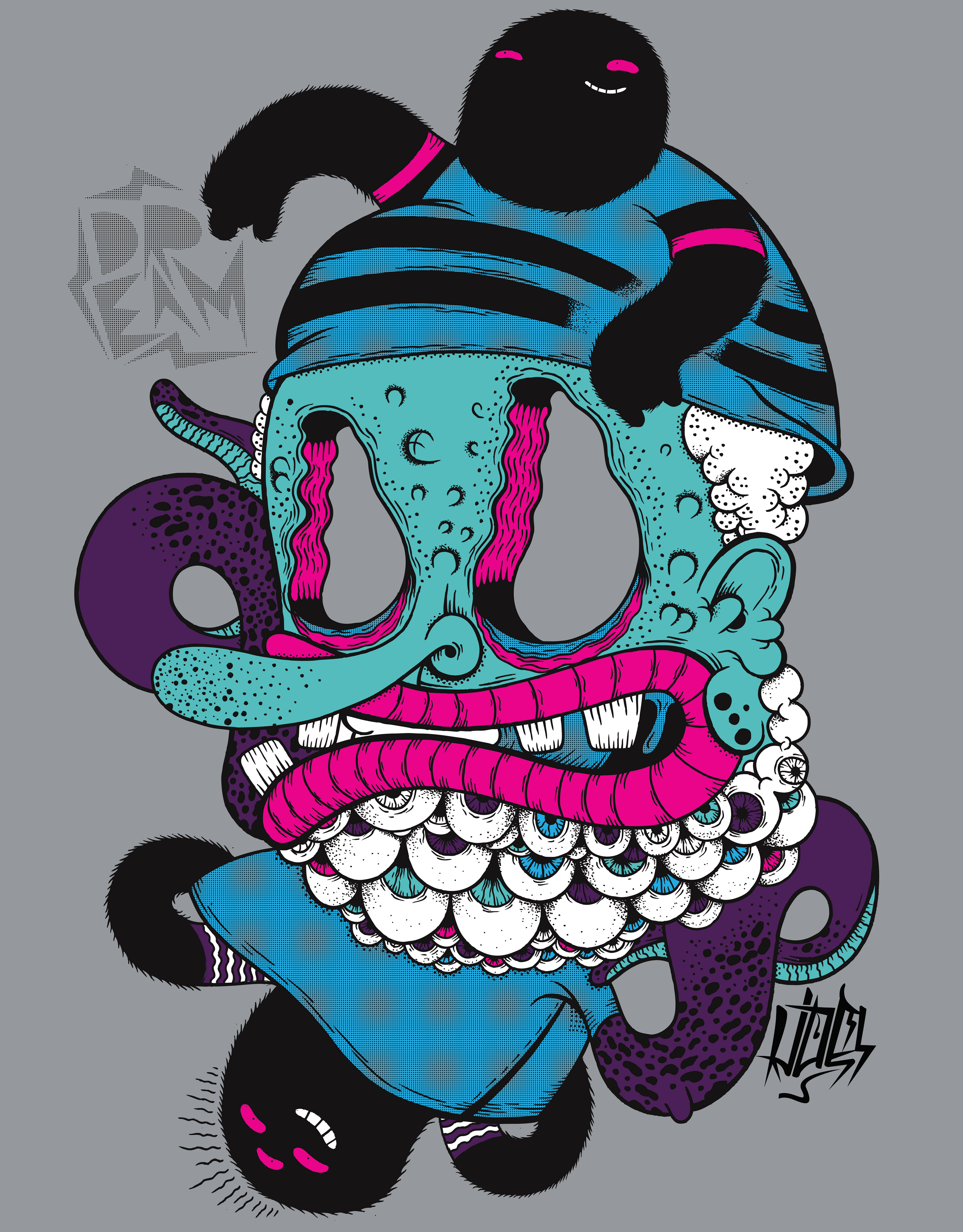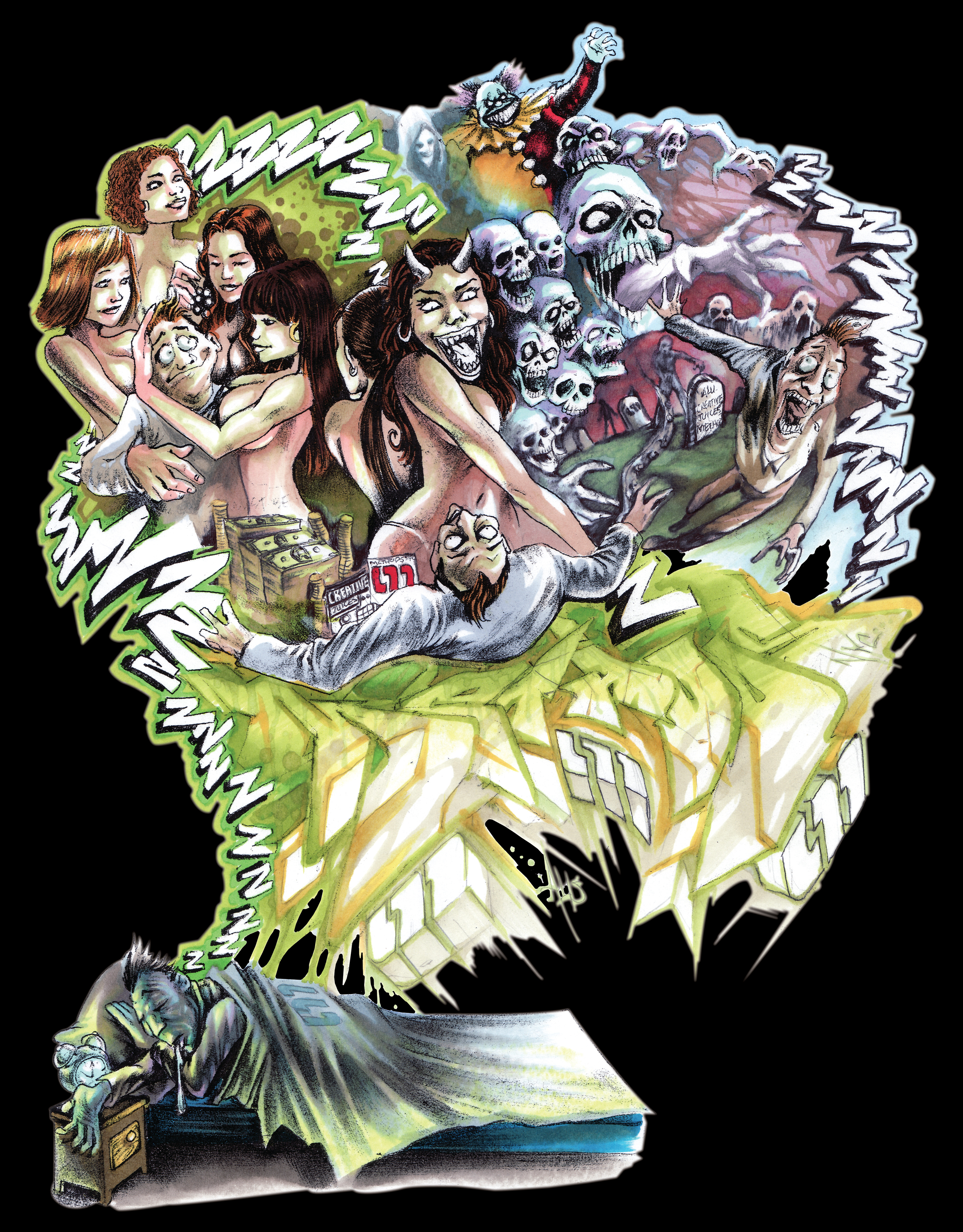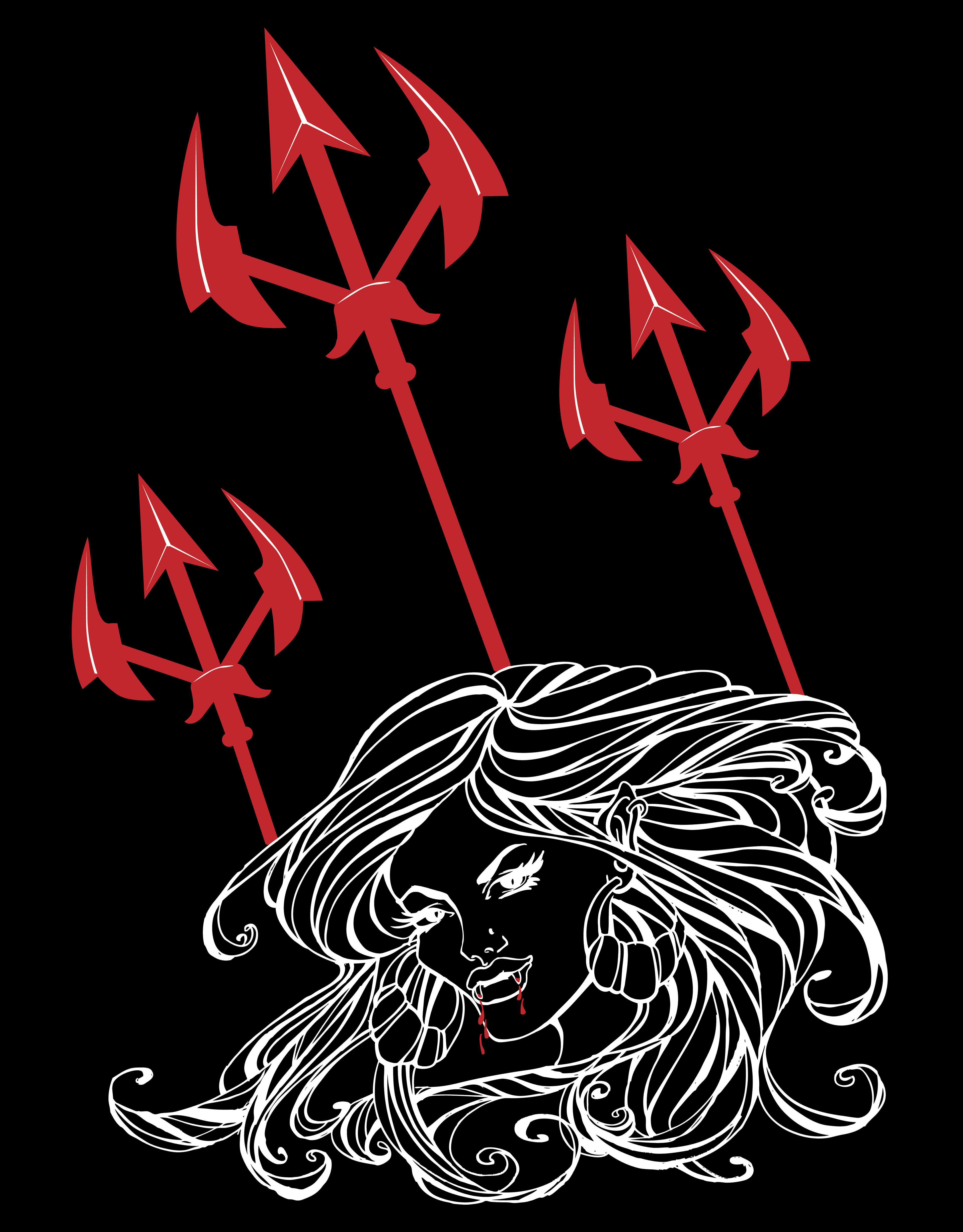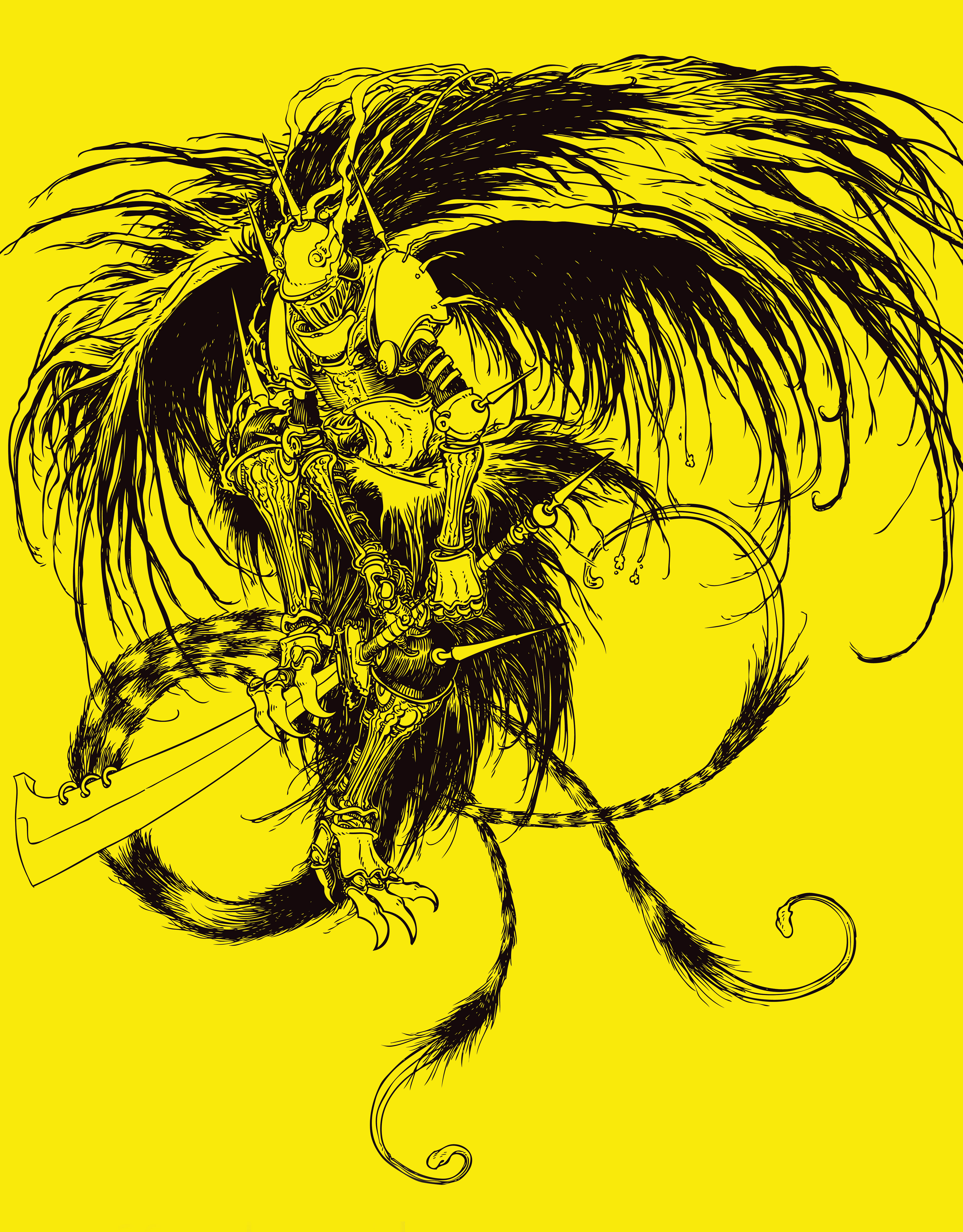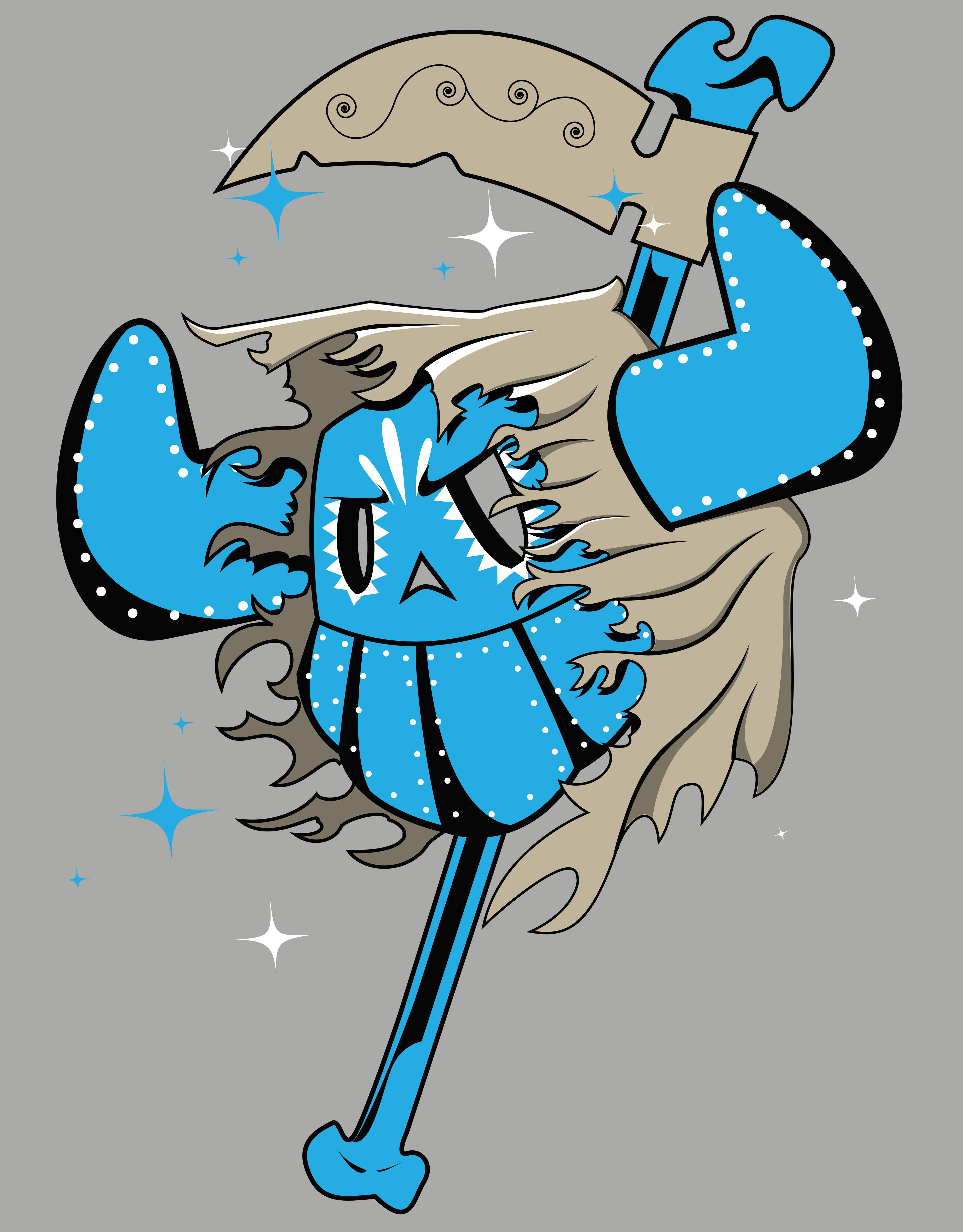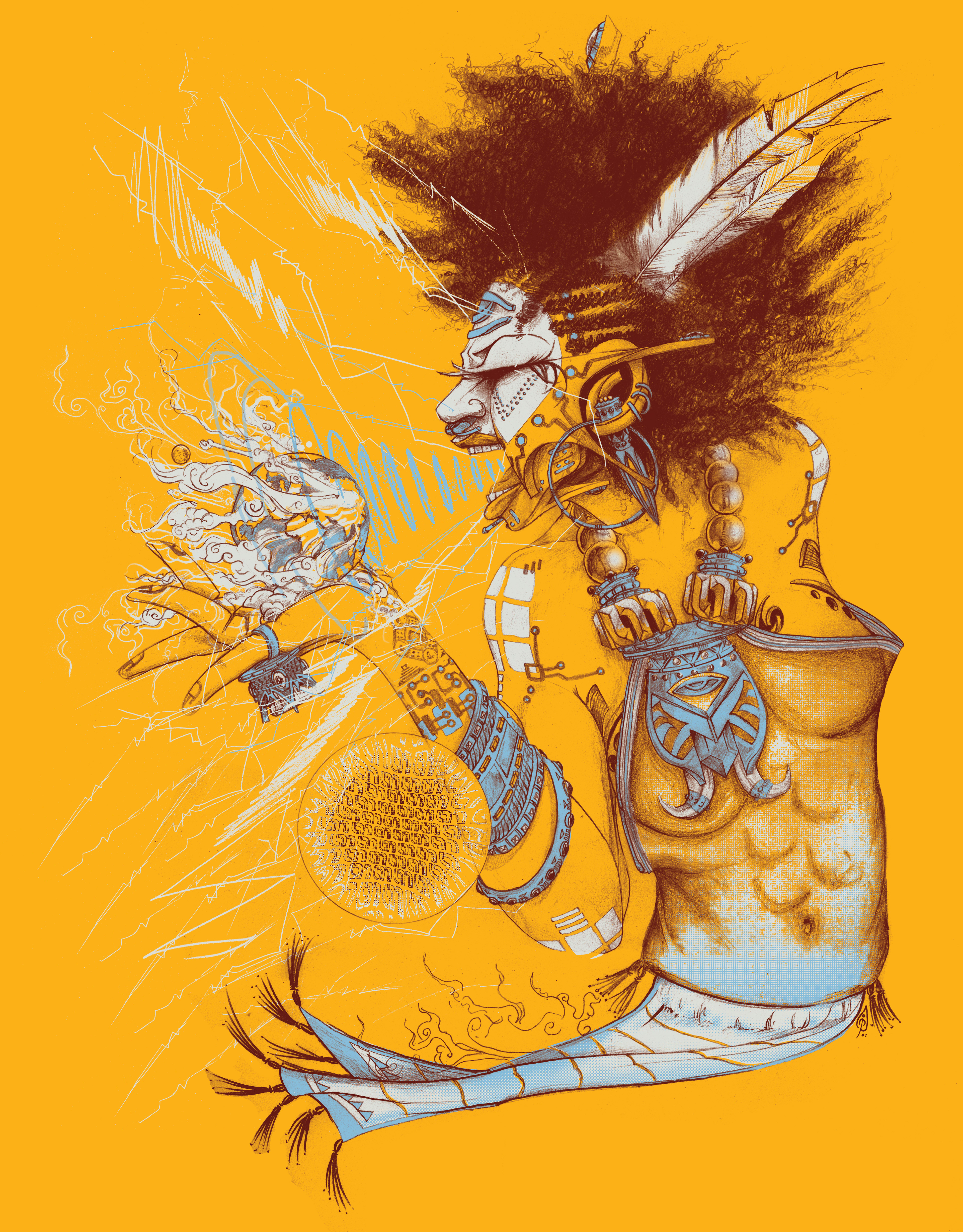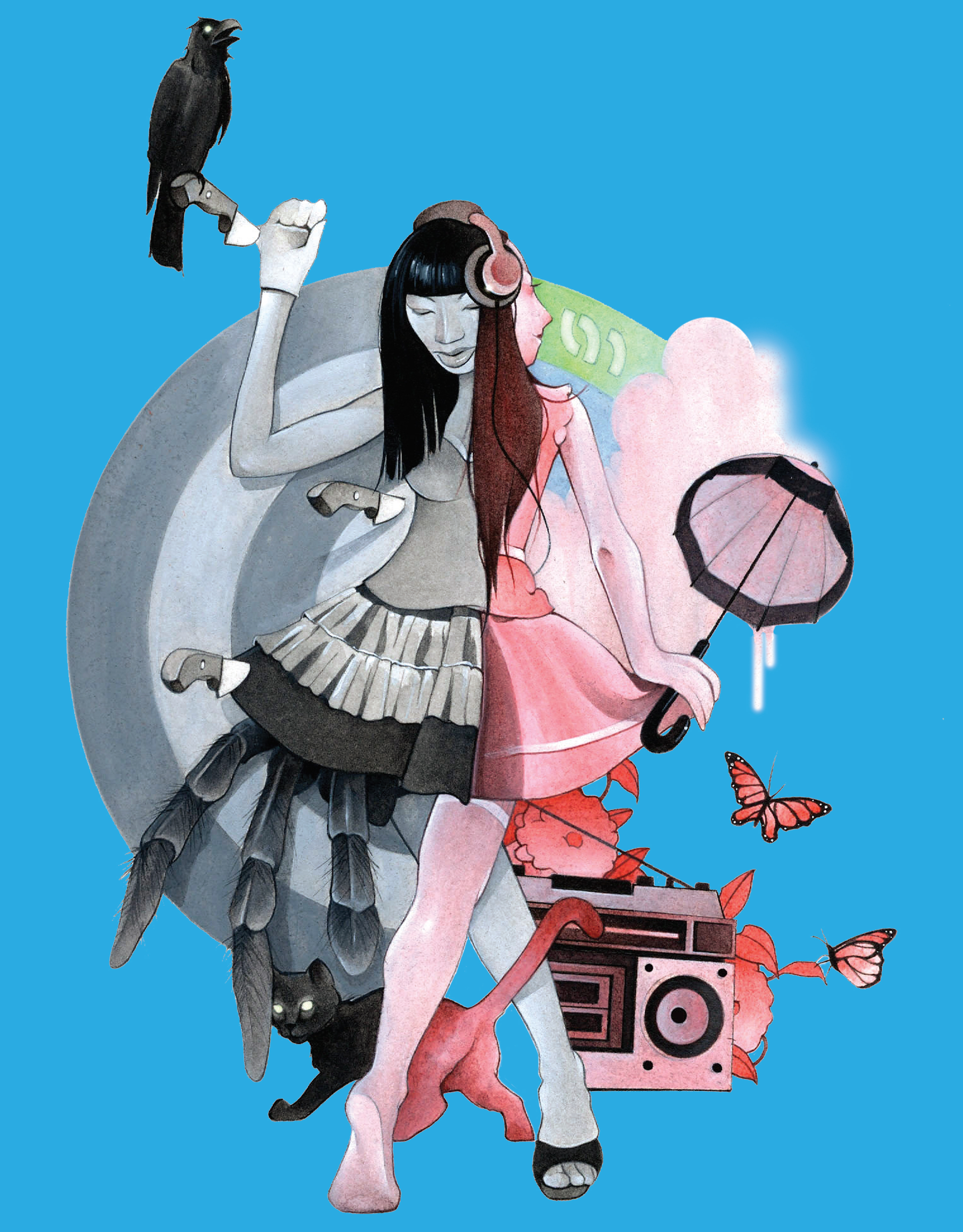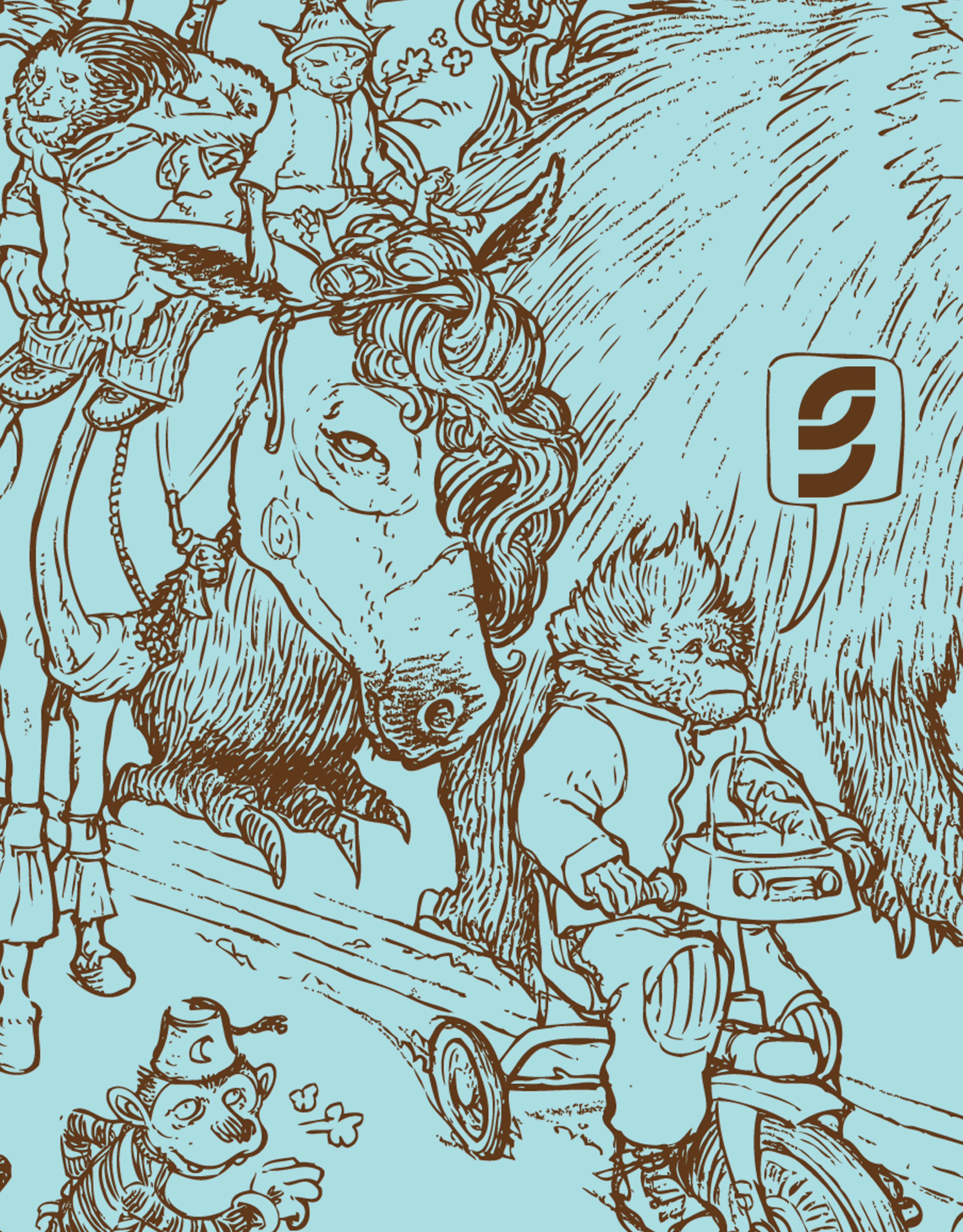 I built a new website, created marketing emails, handled all prepress,
retouched images, and implemented assets for ads and promo.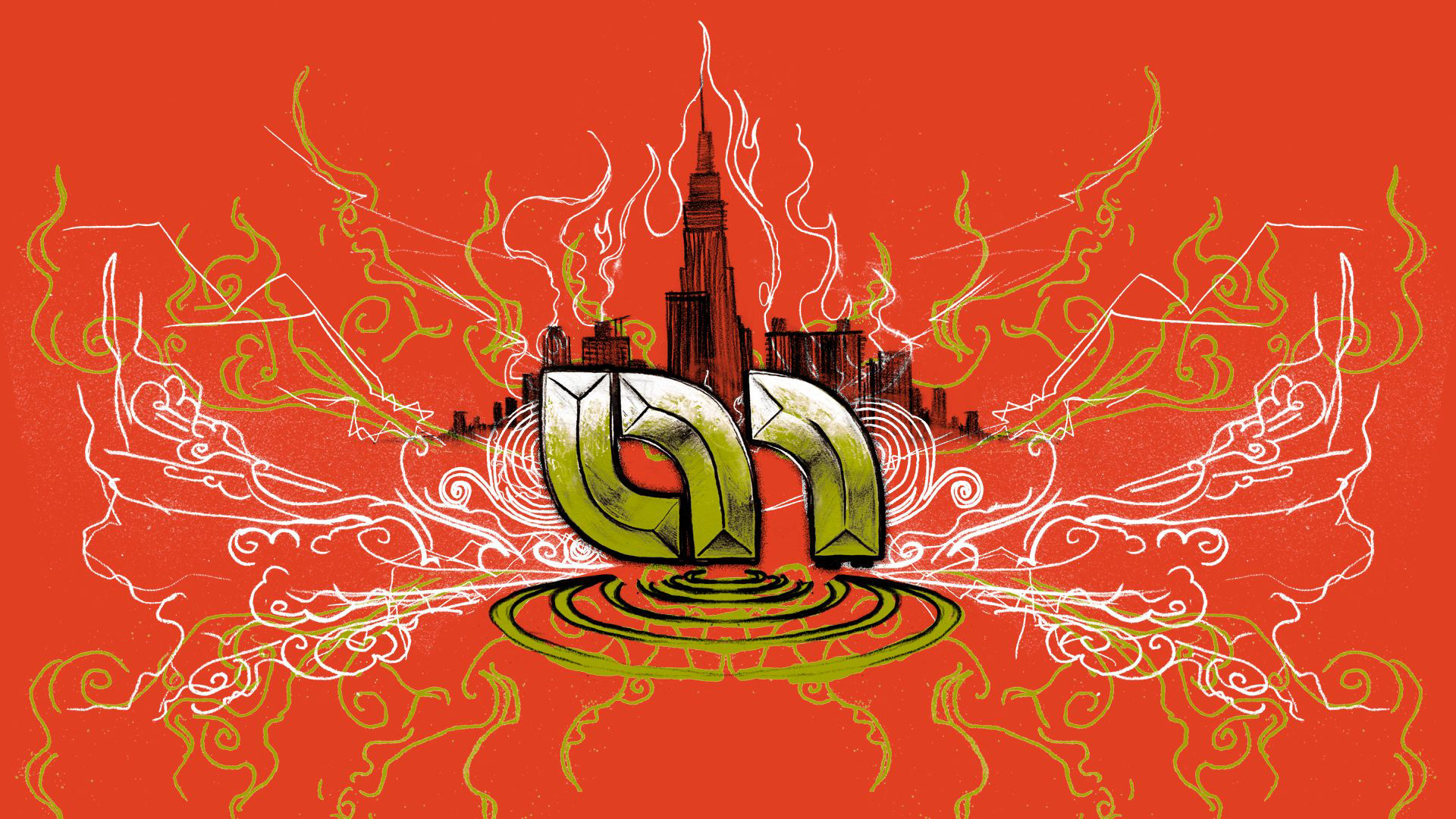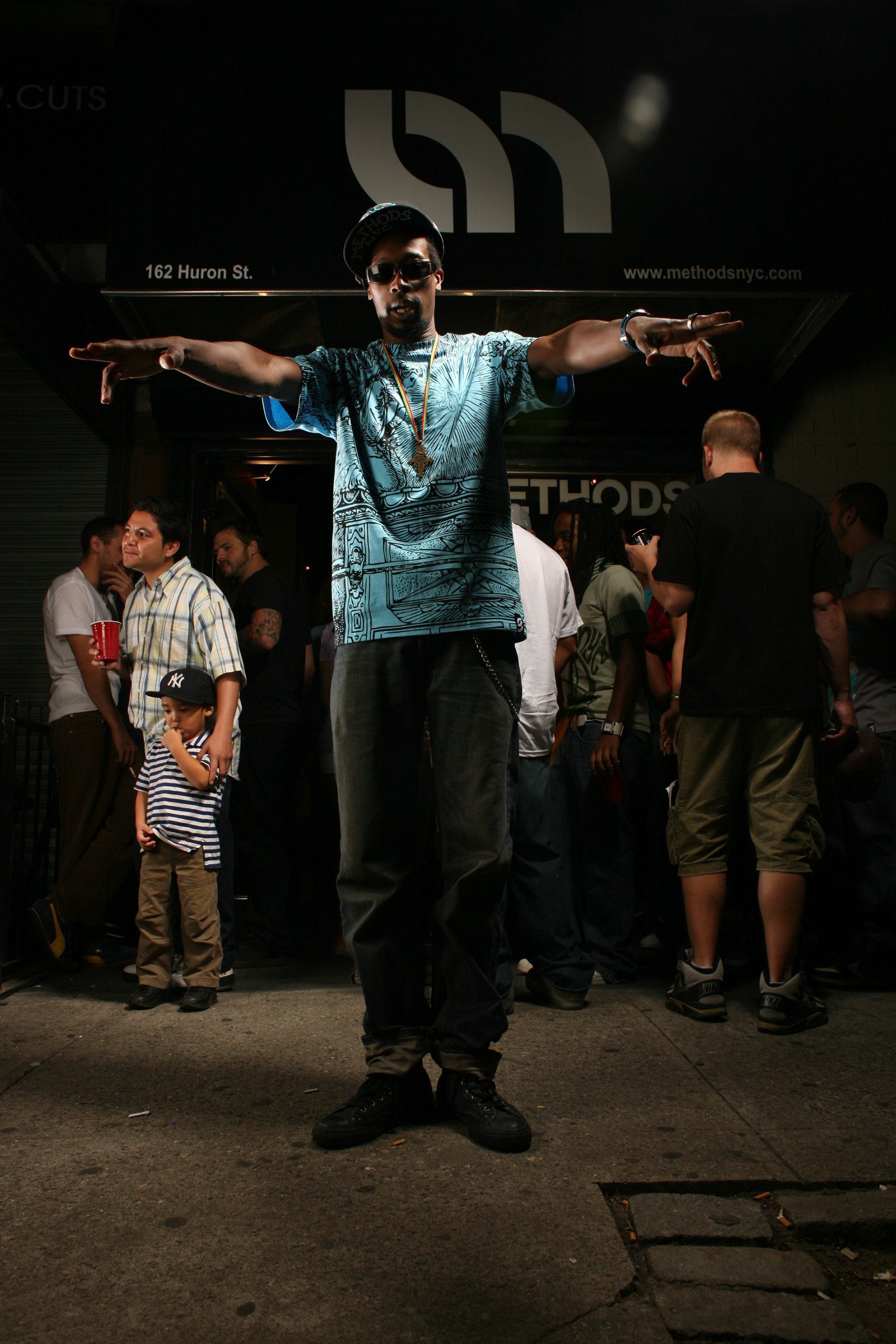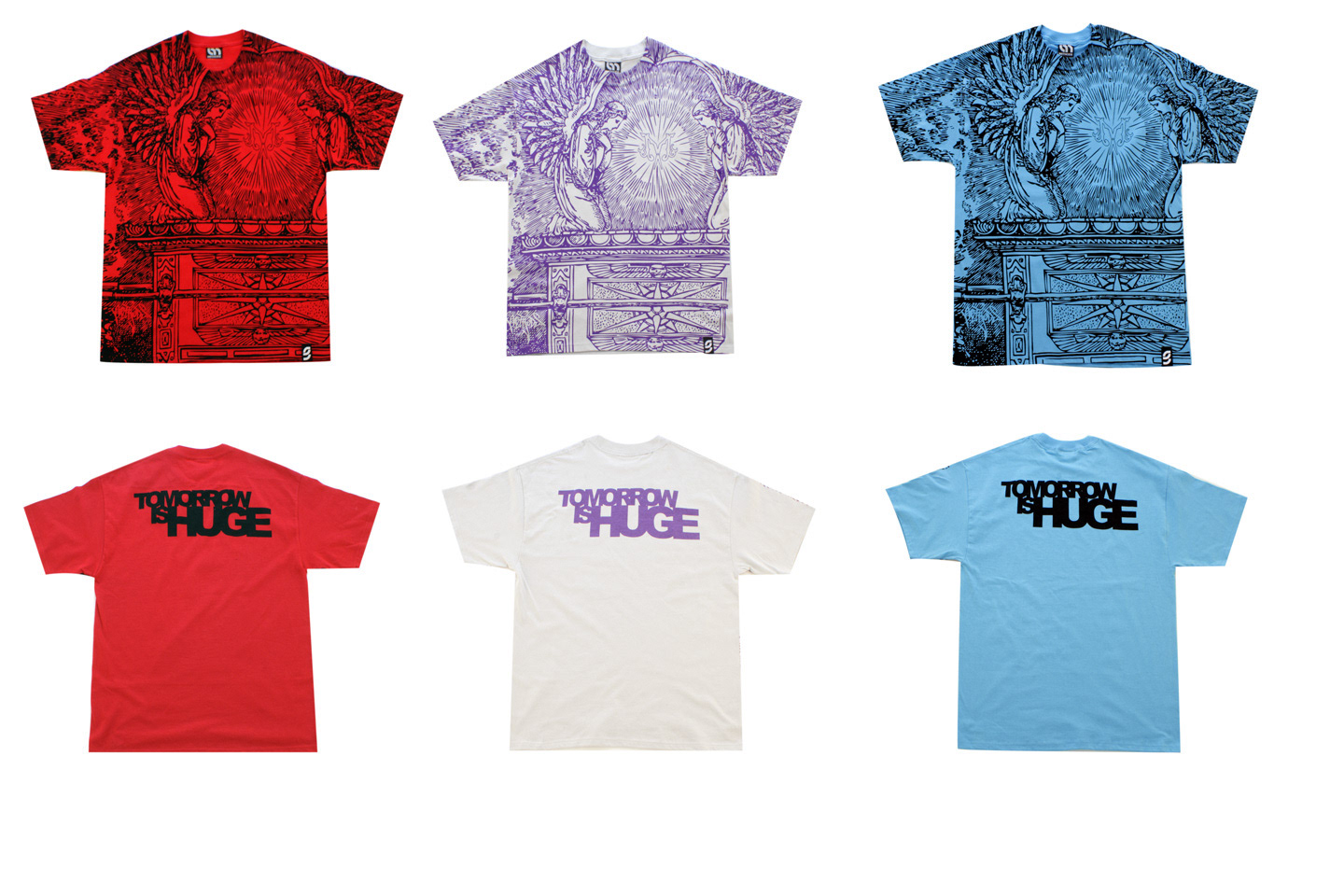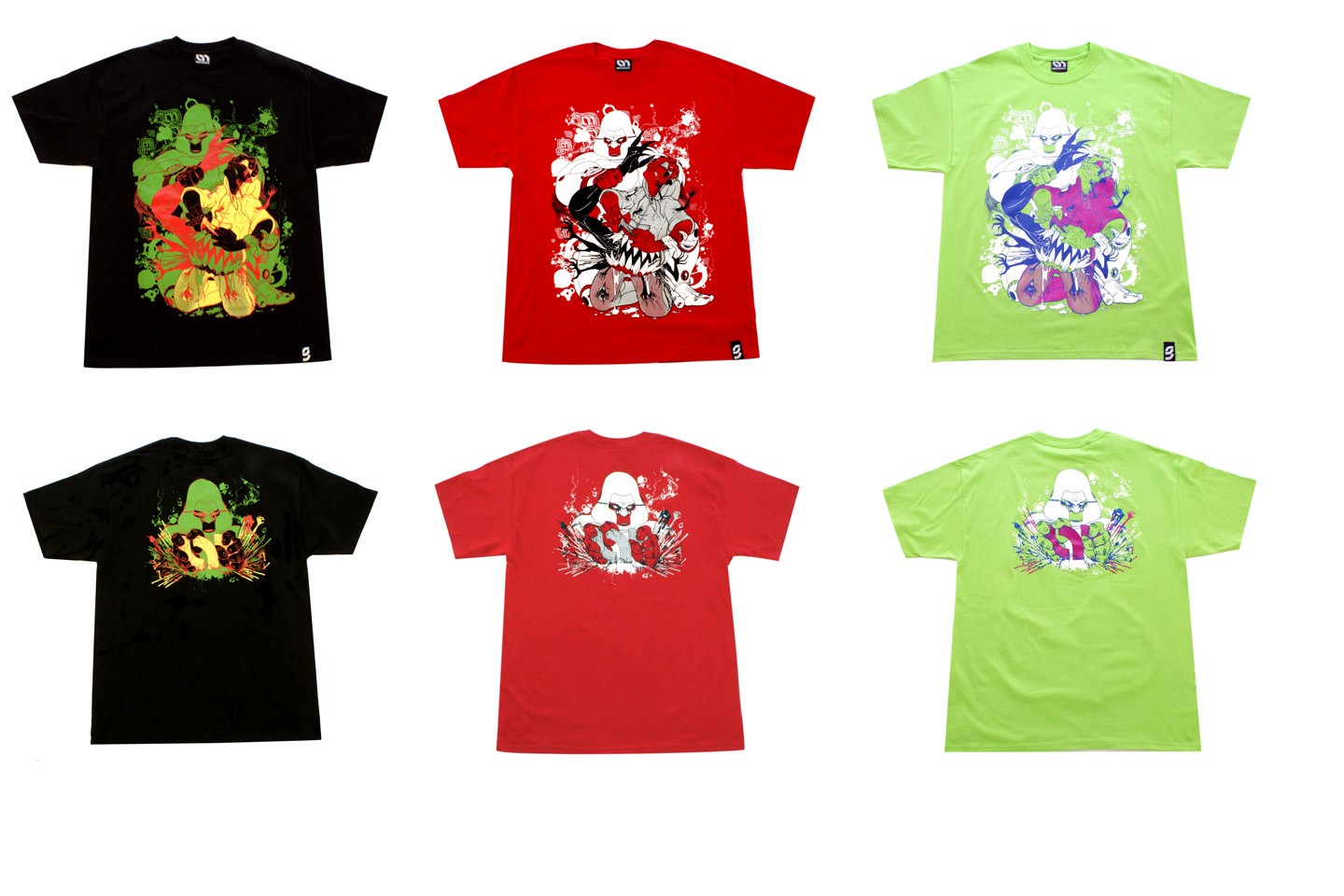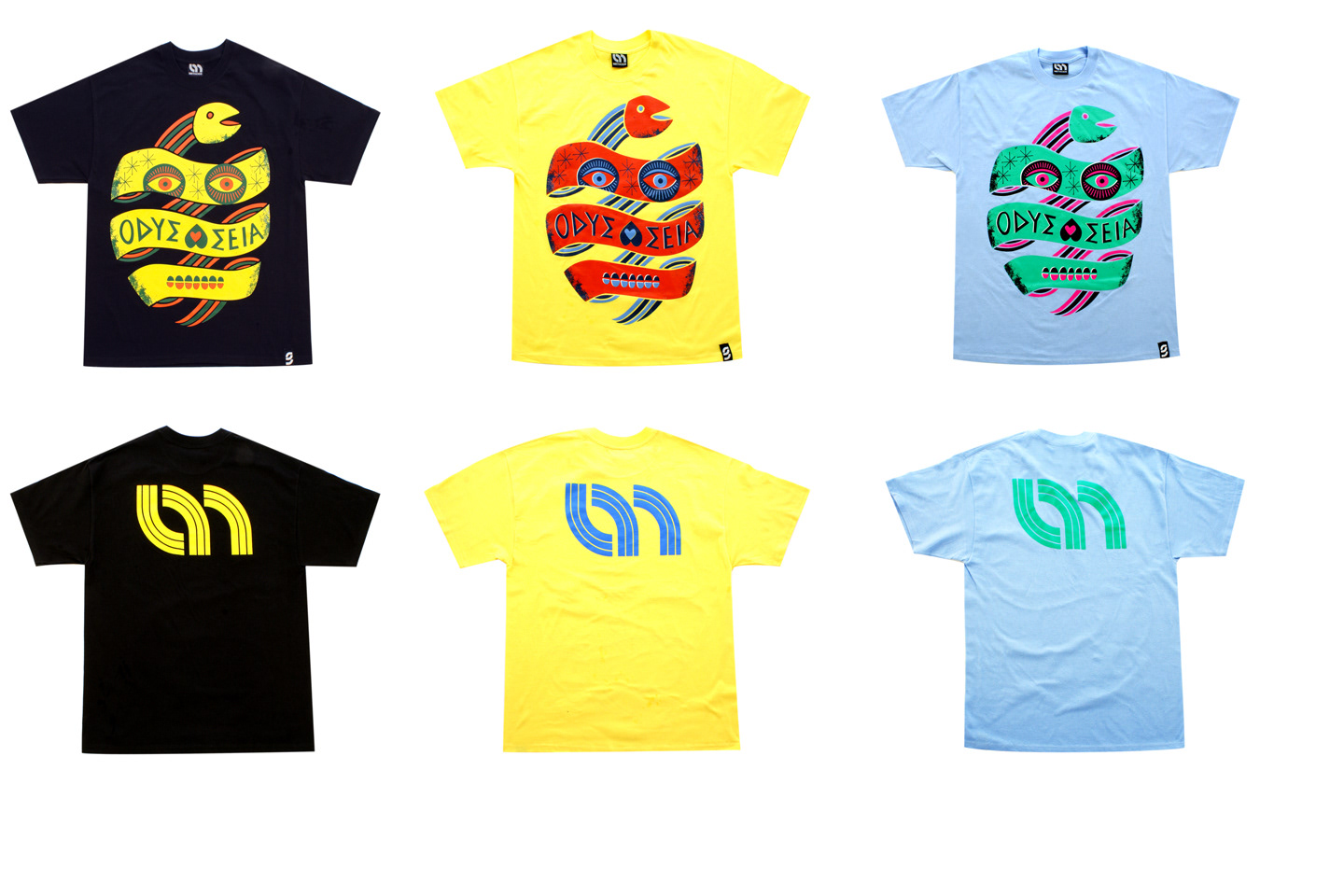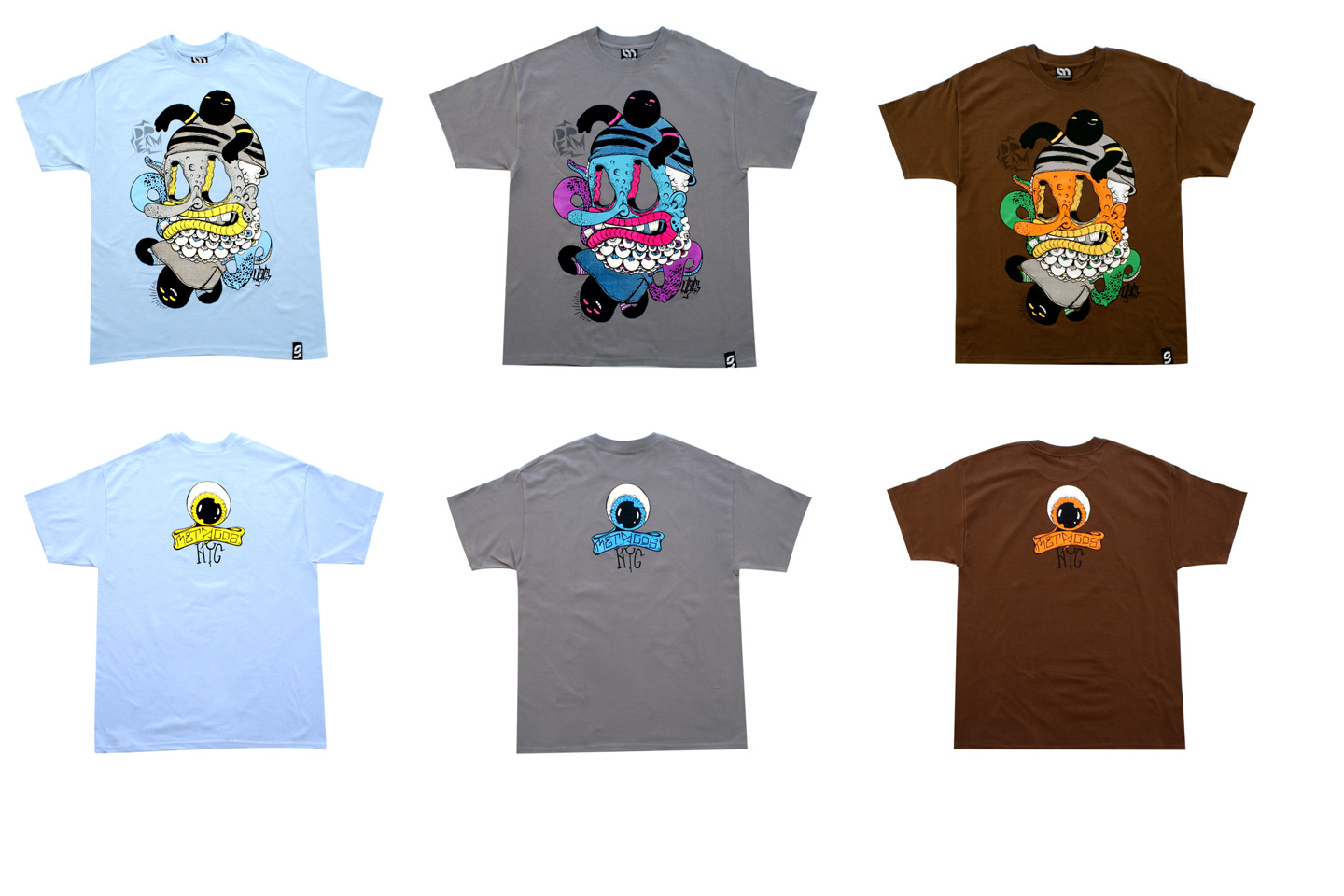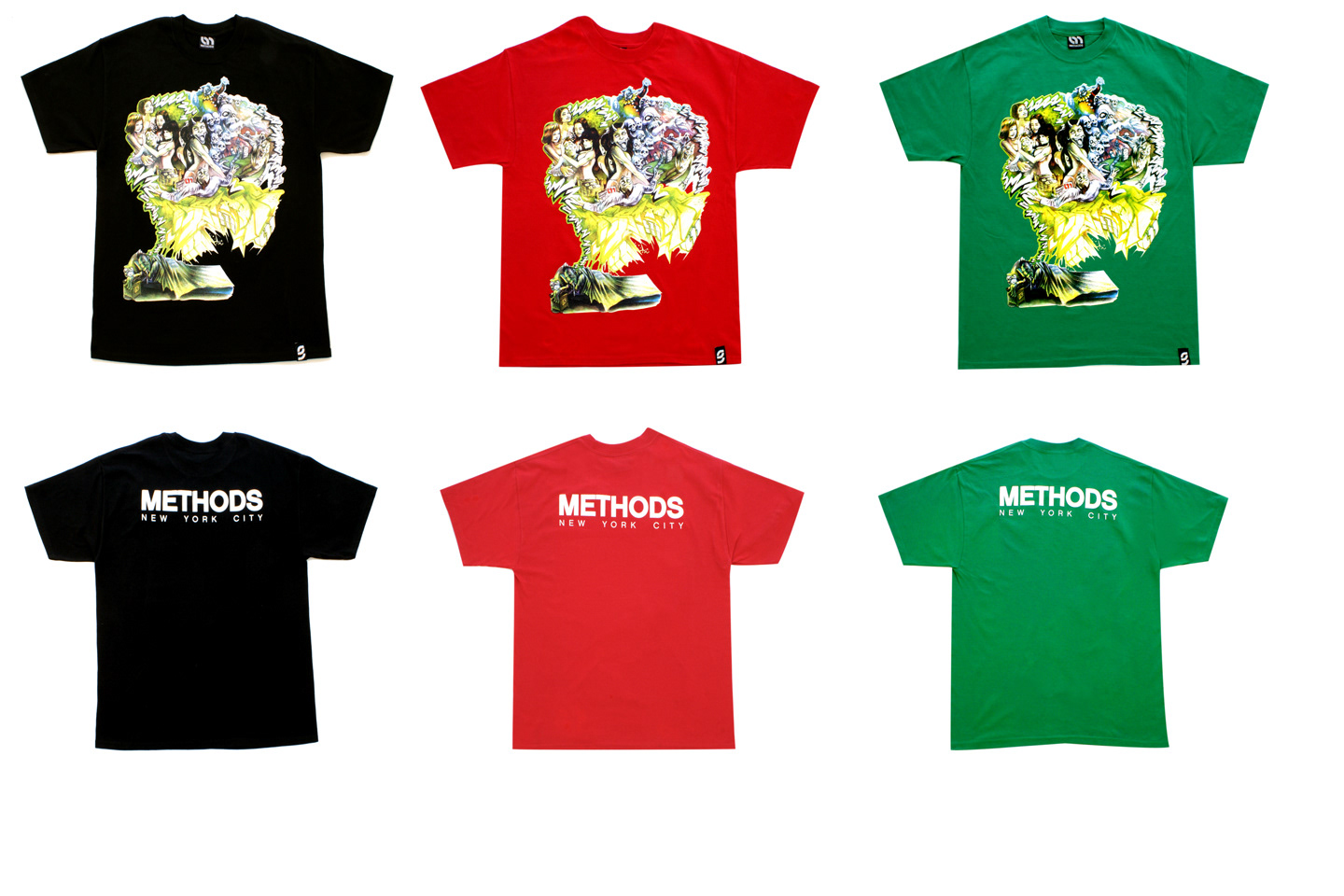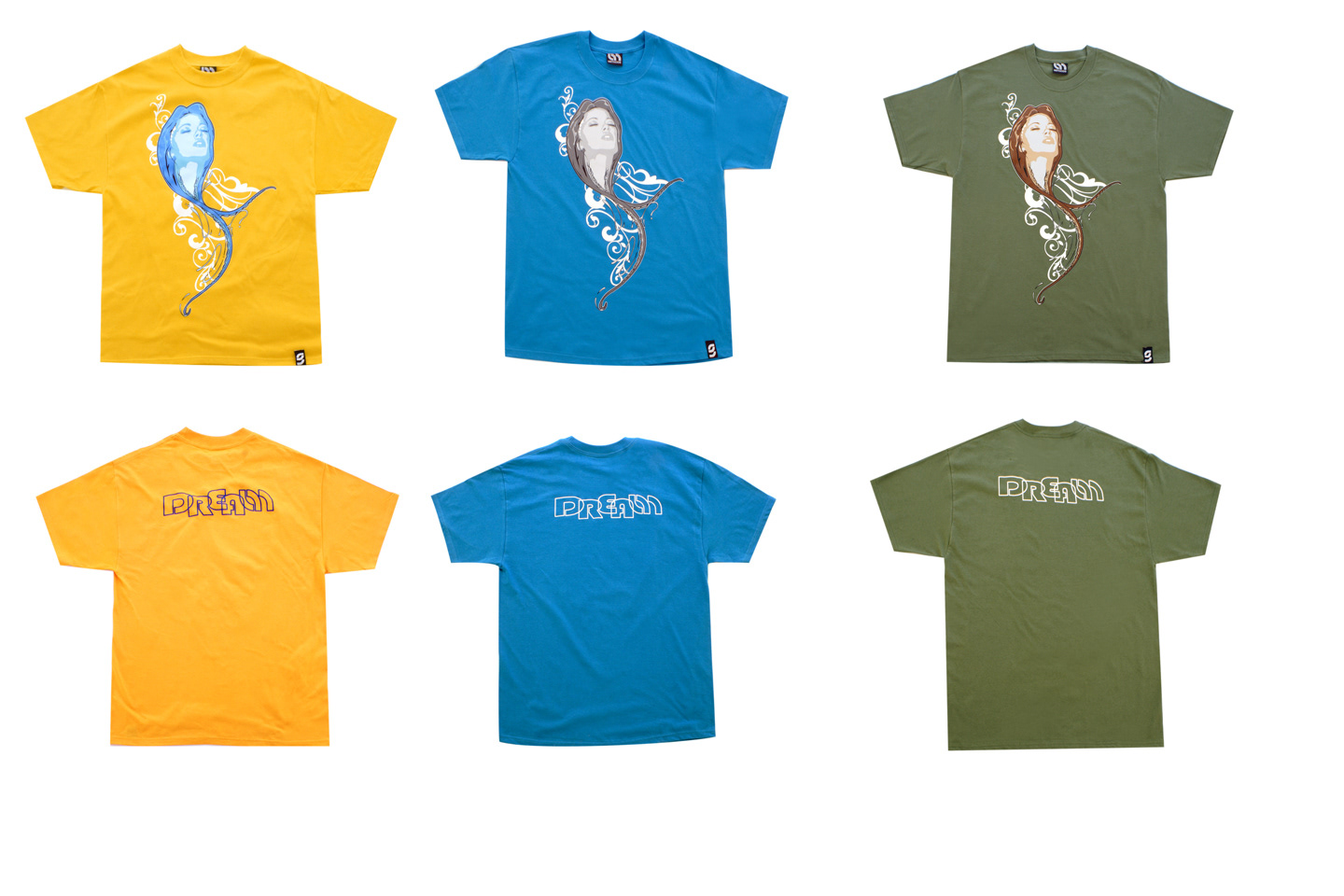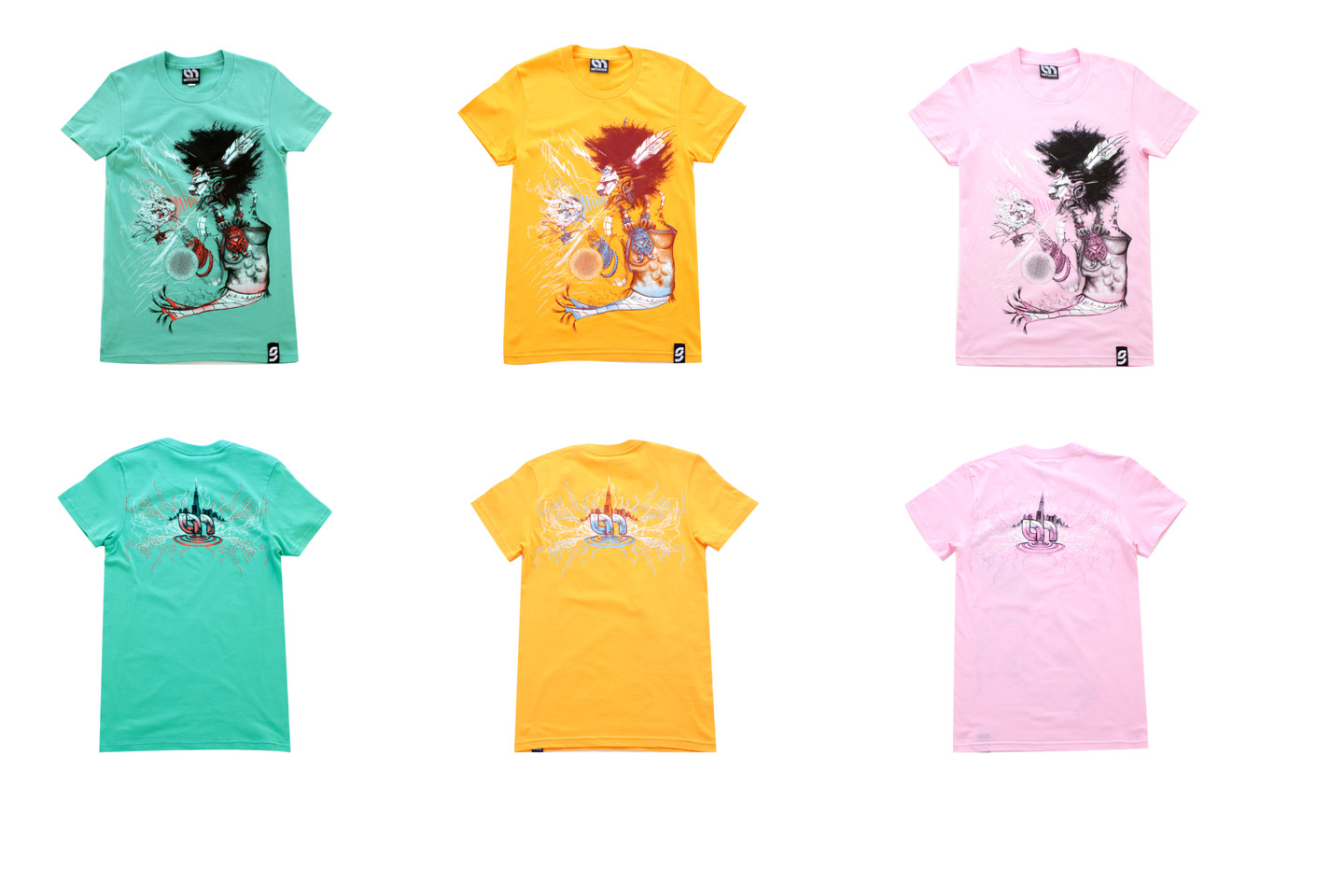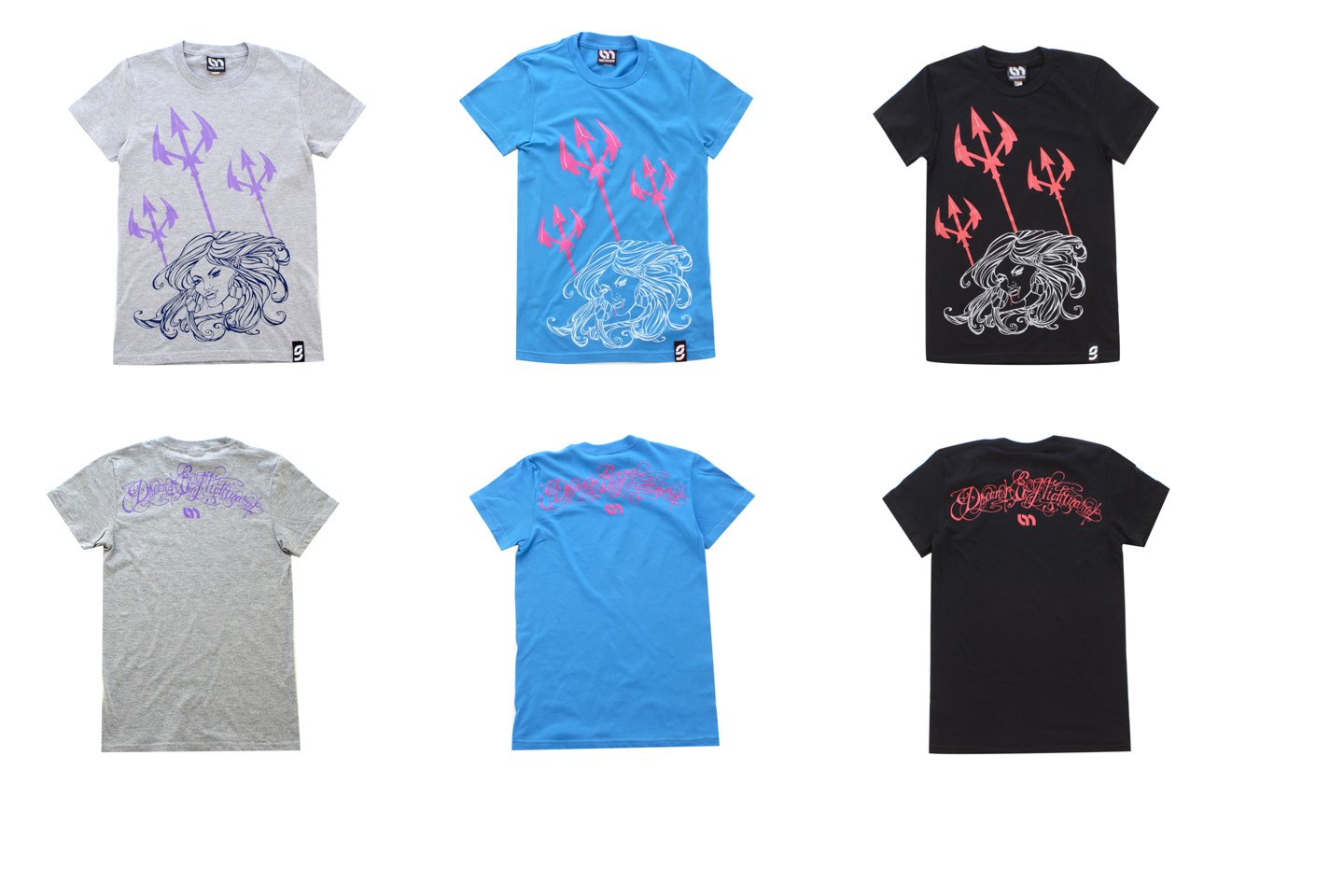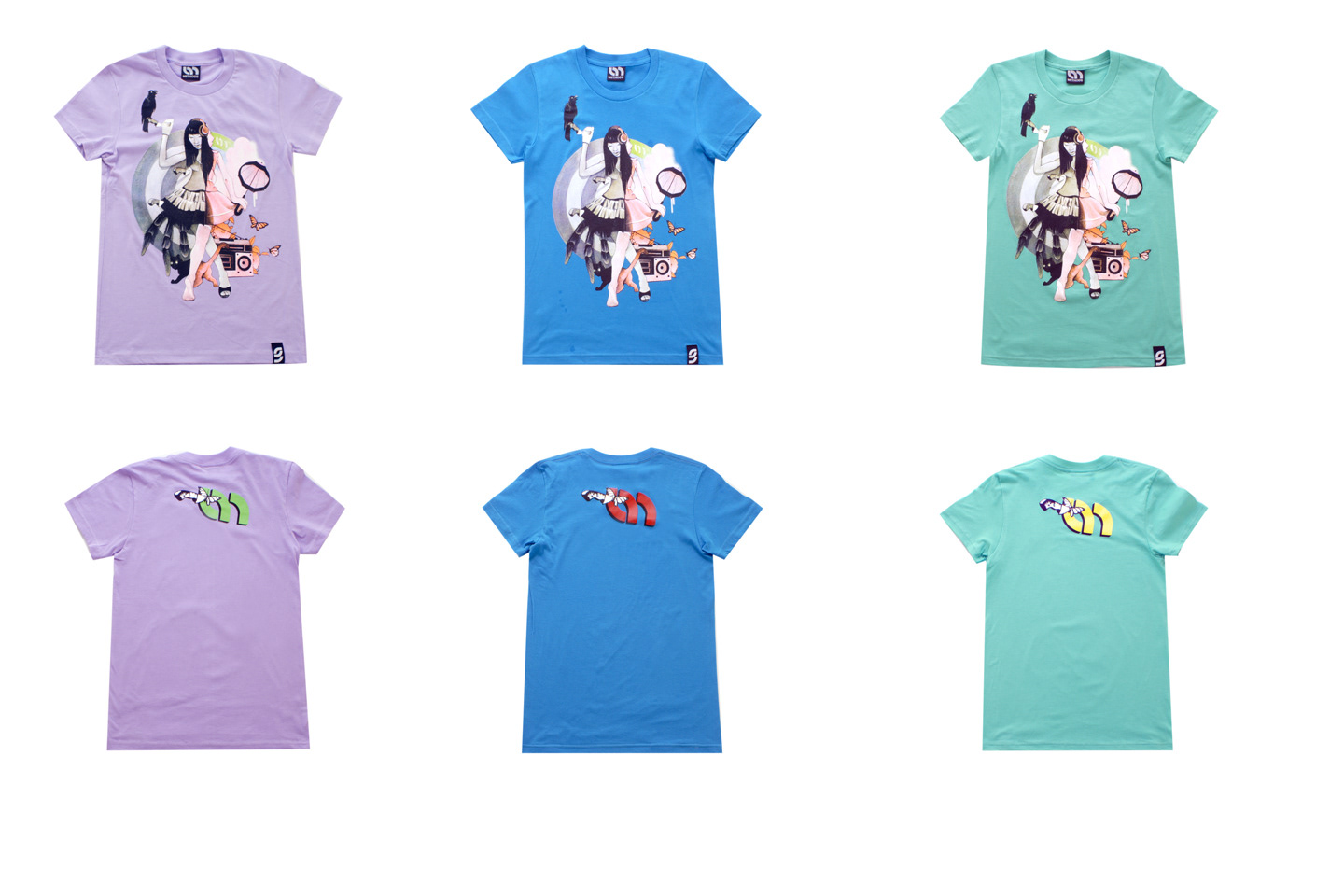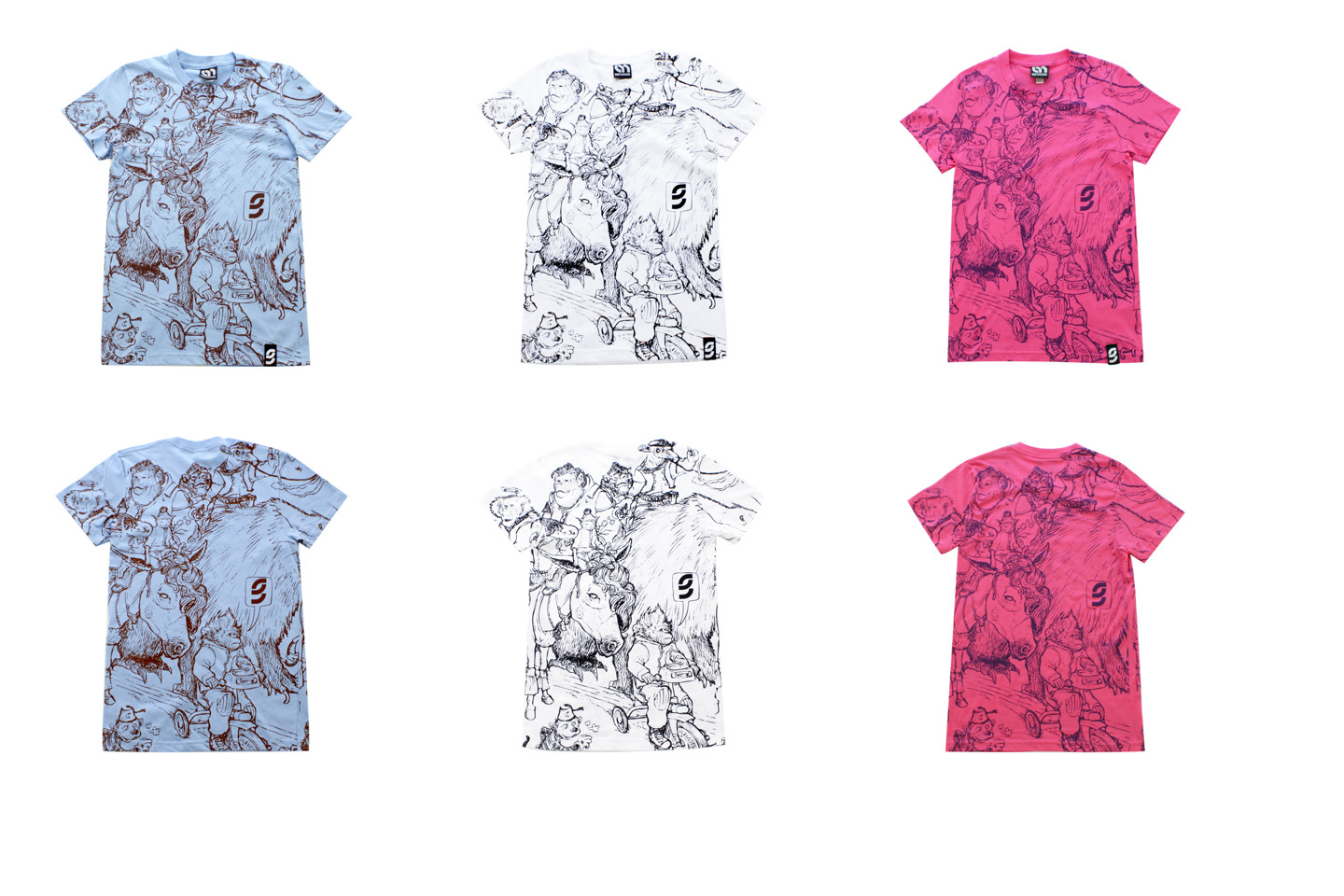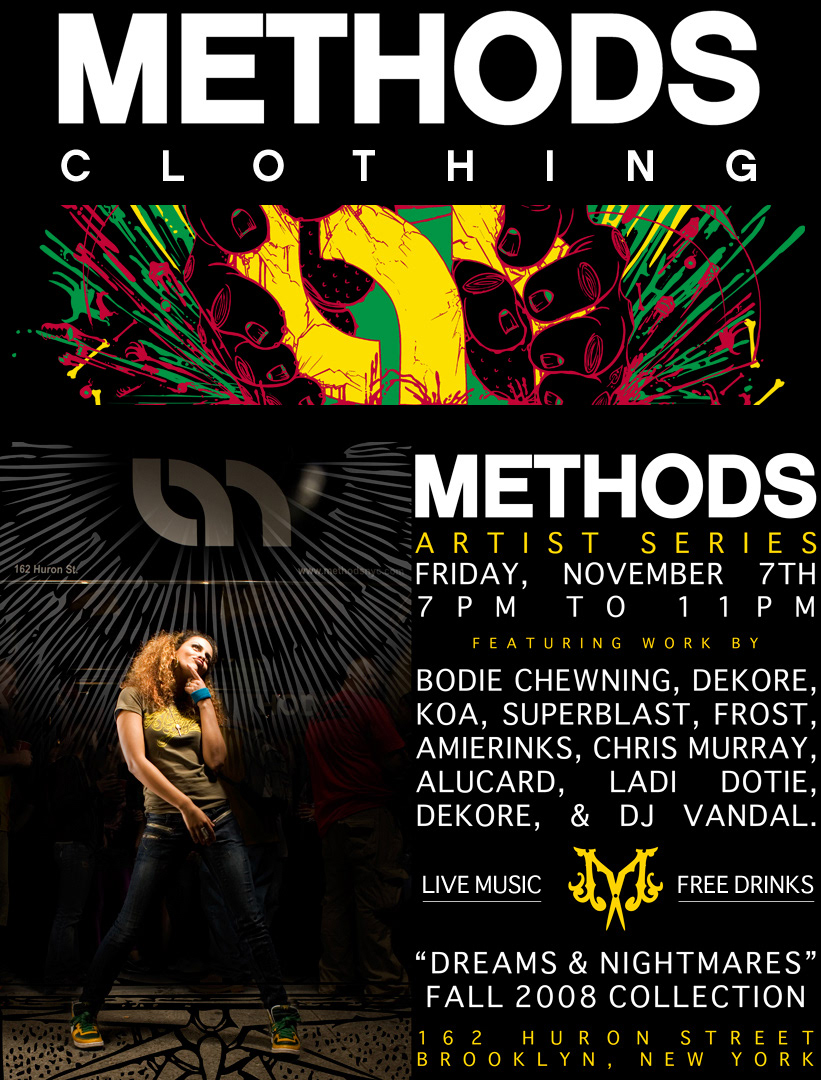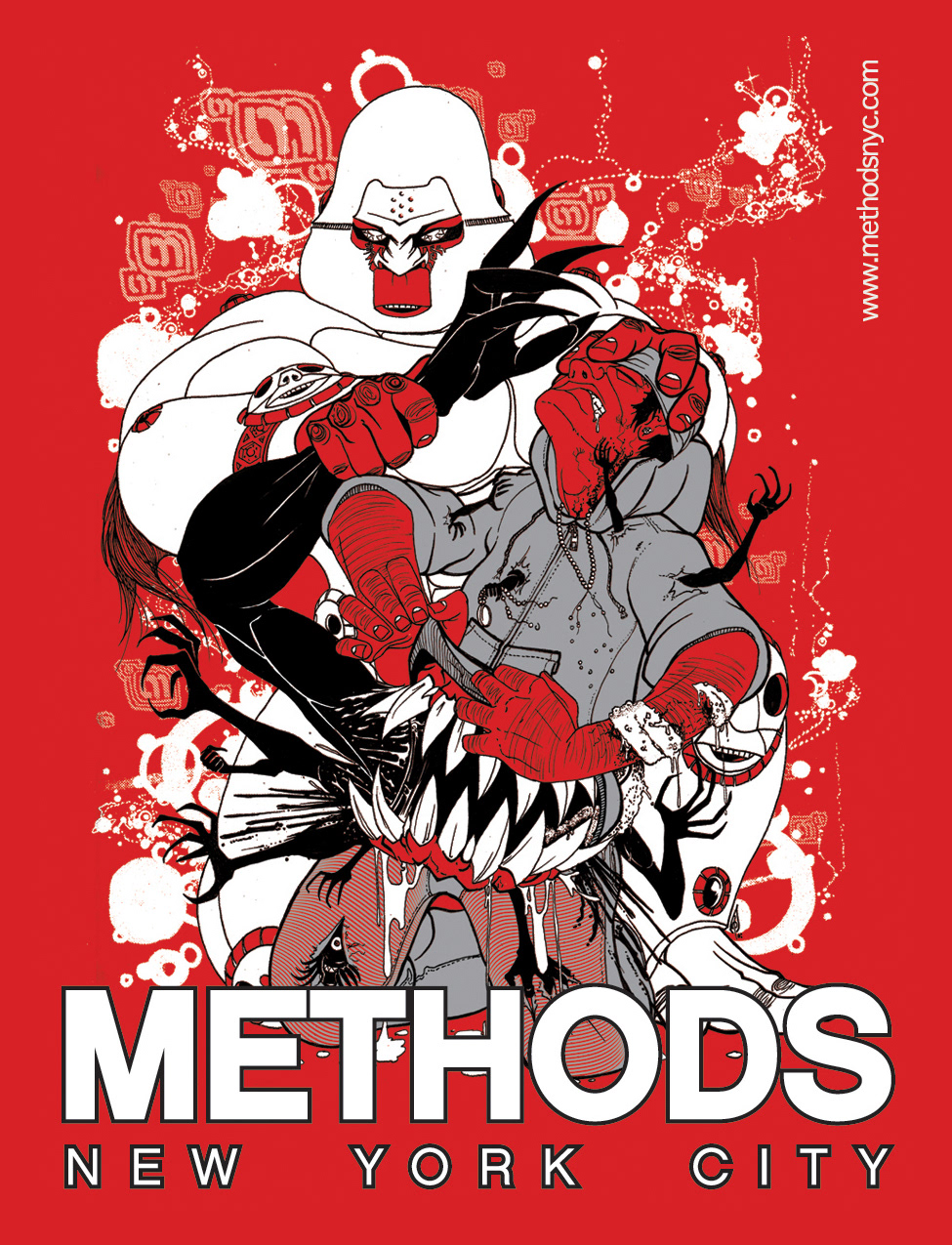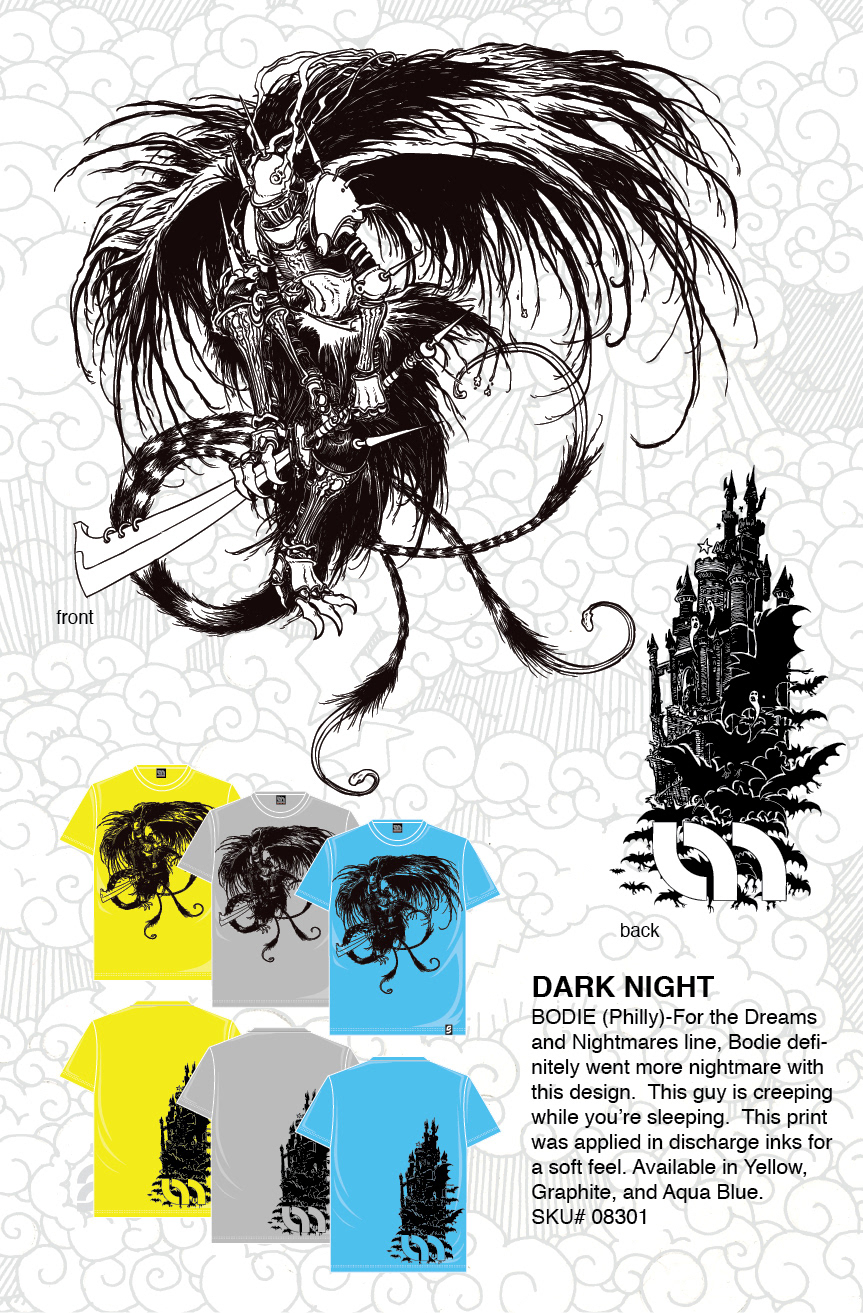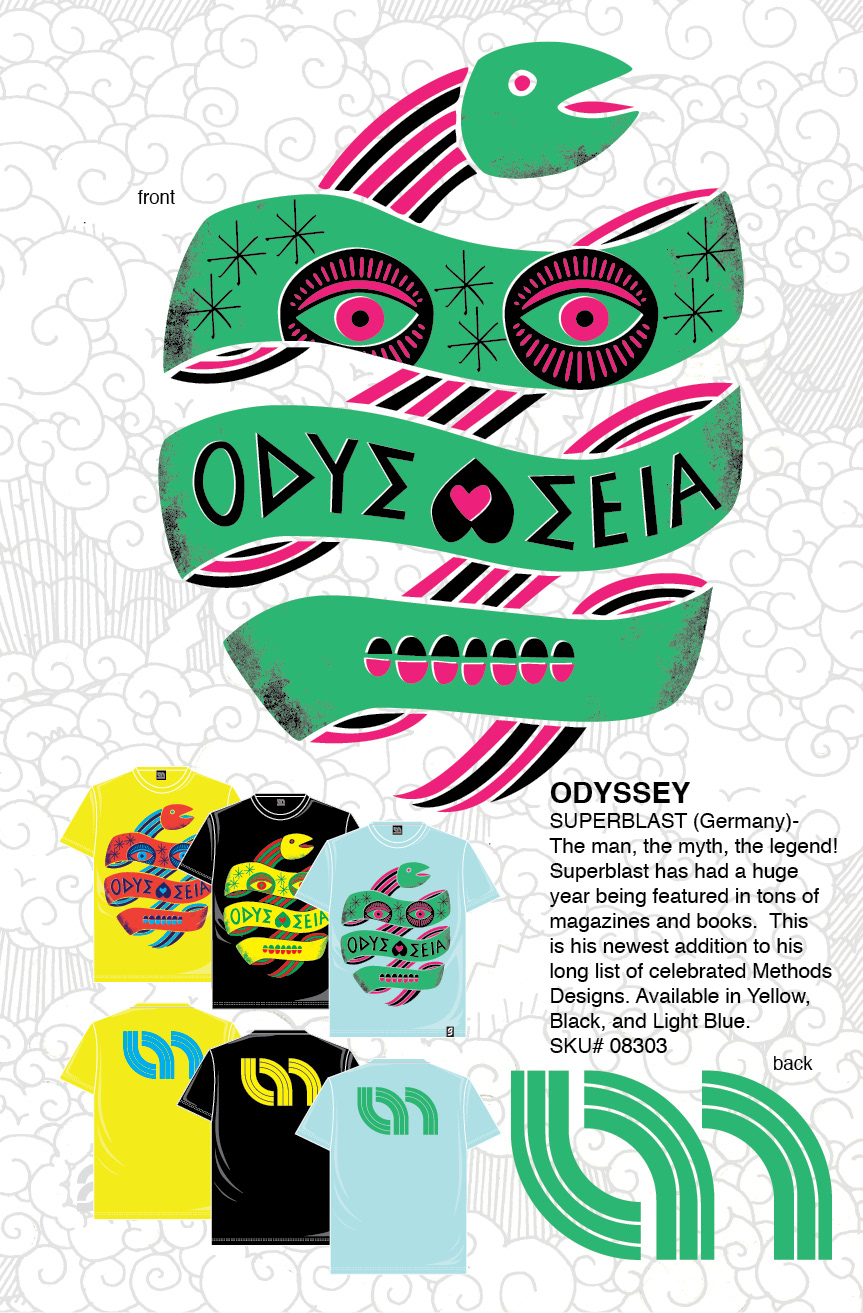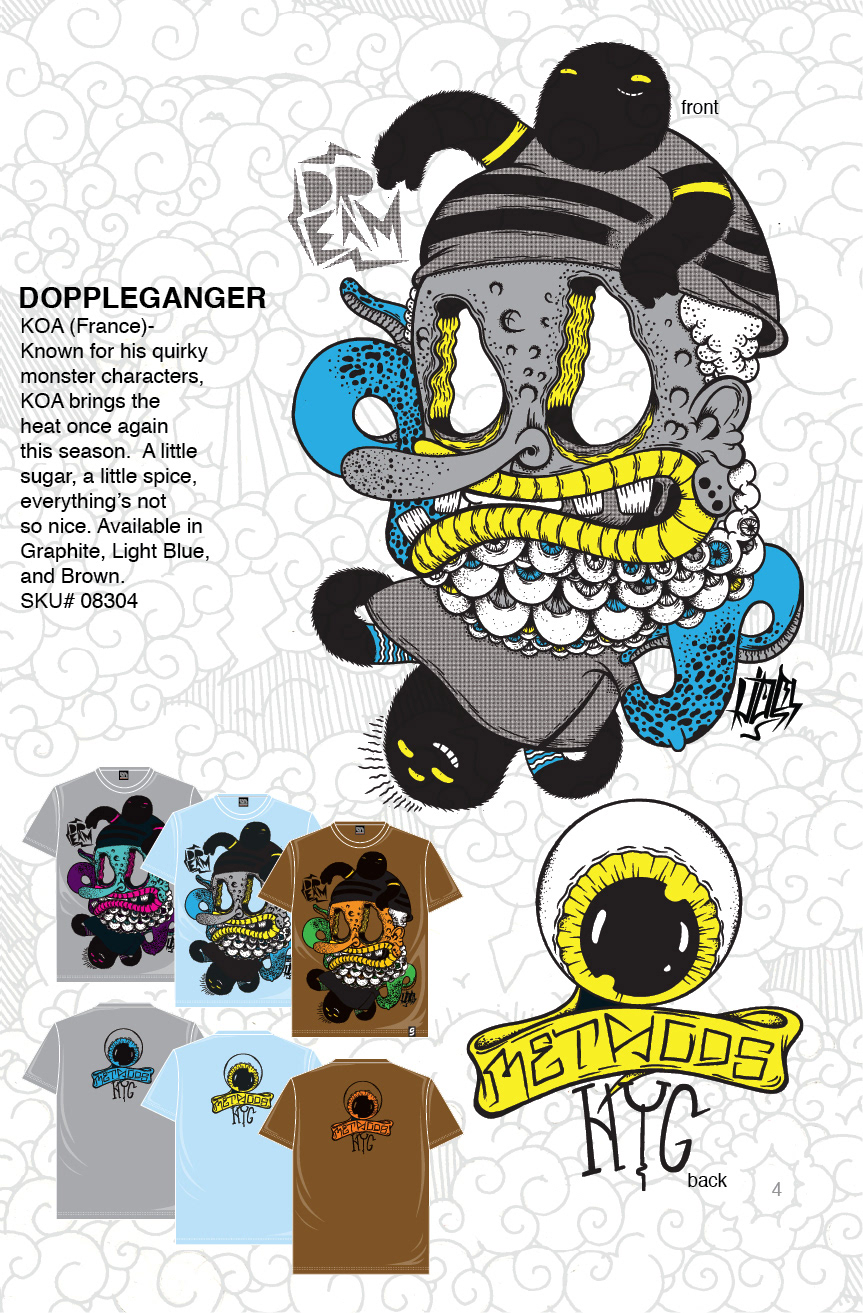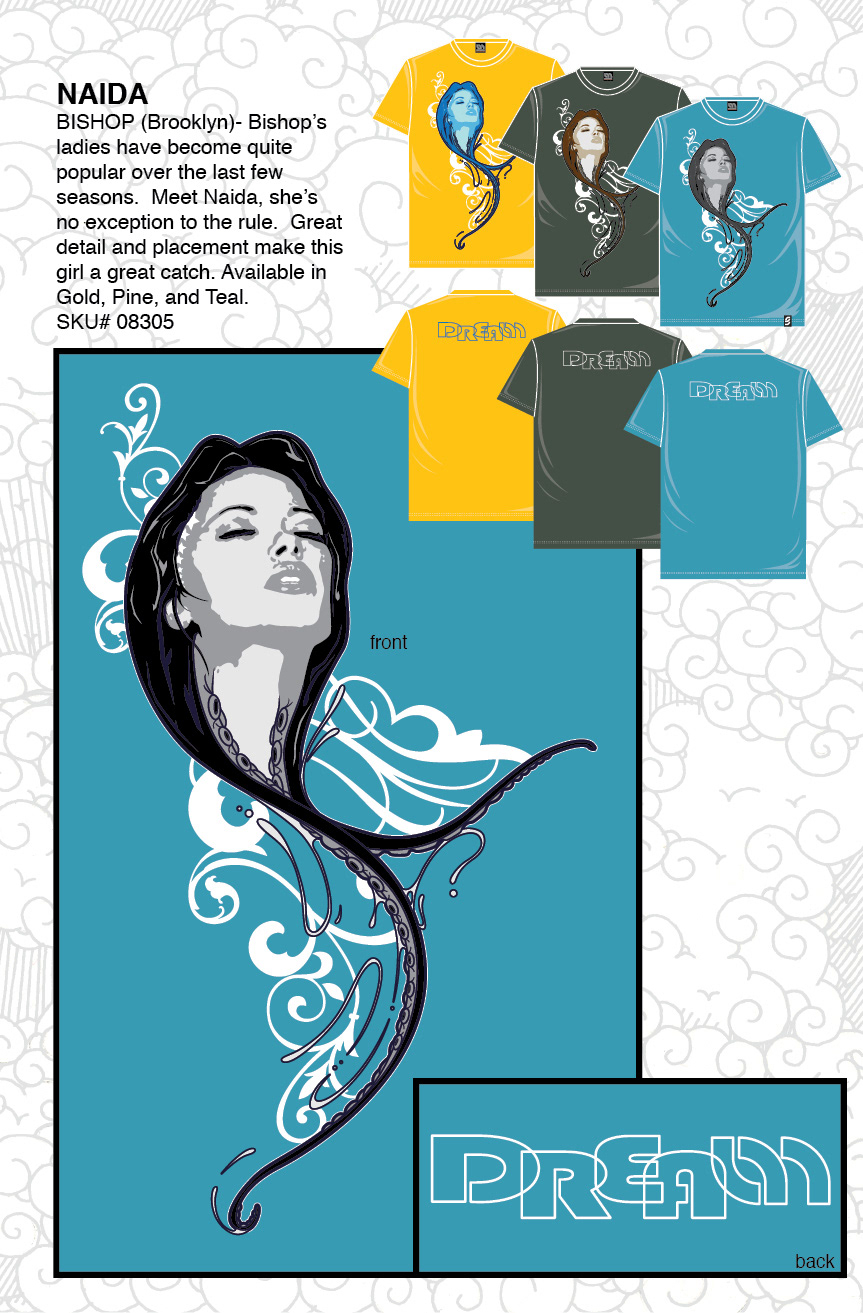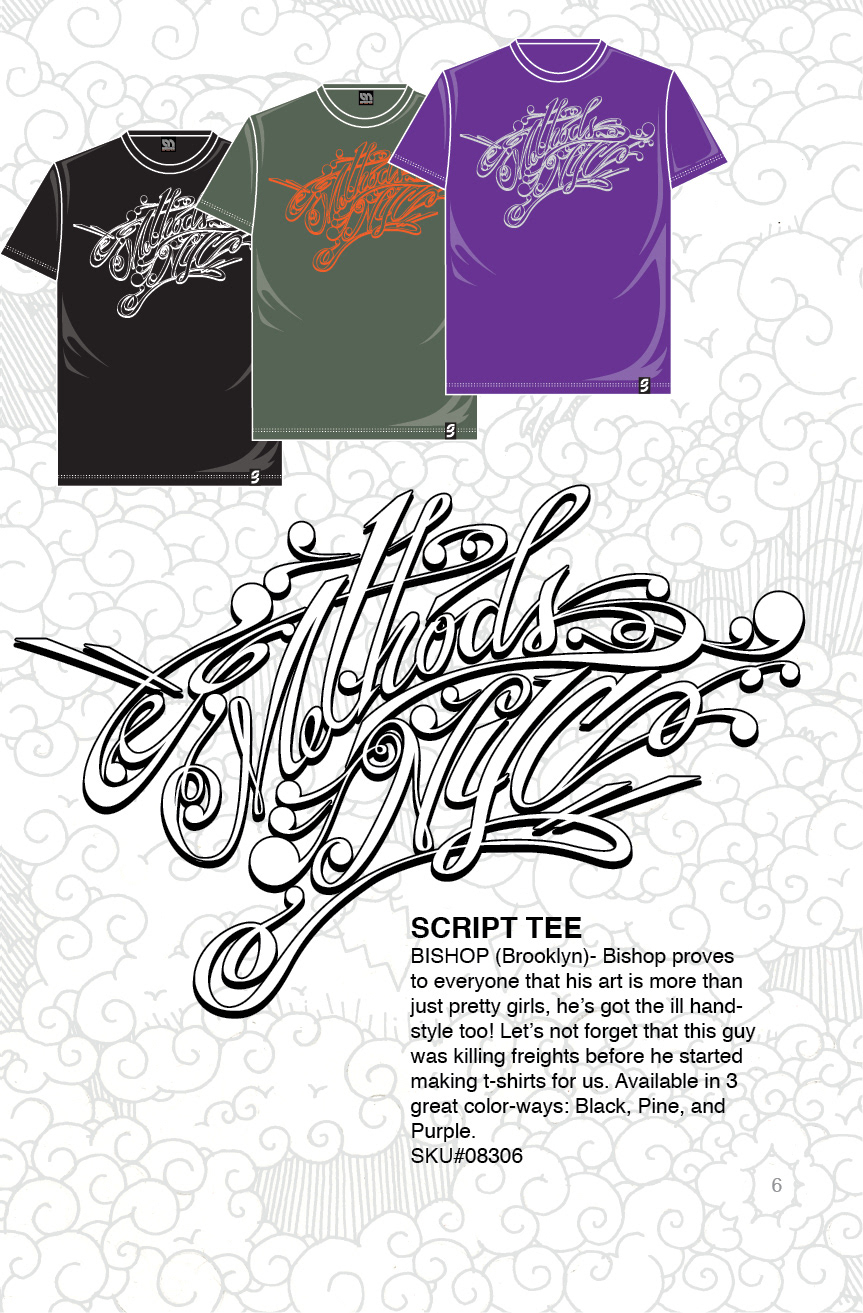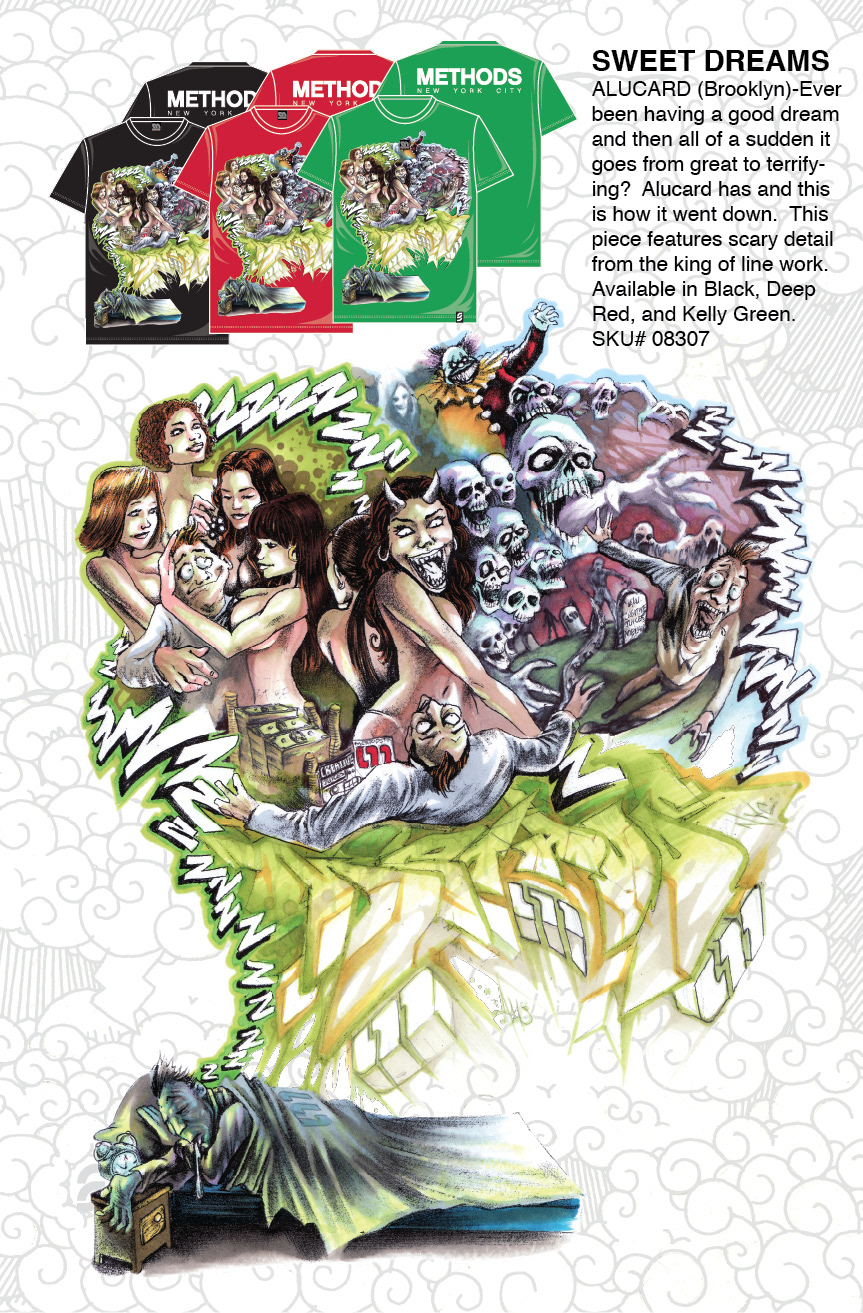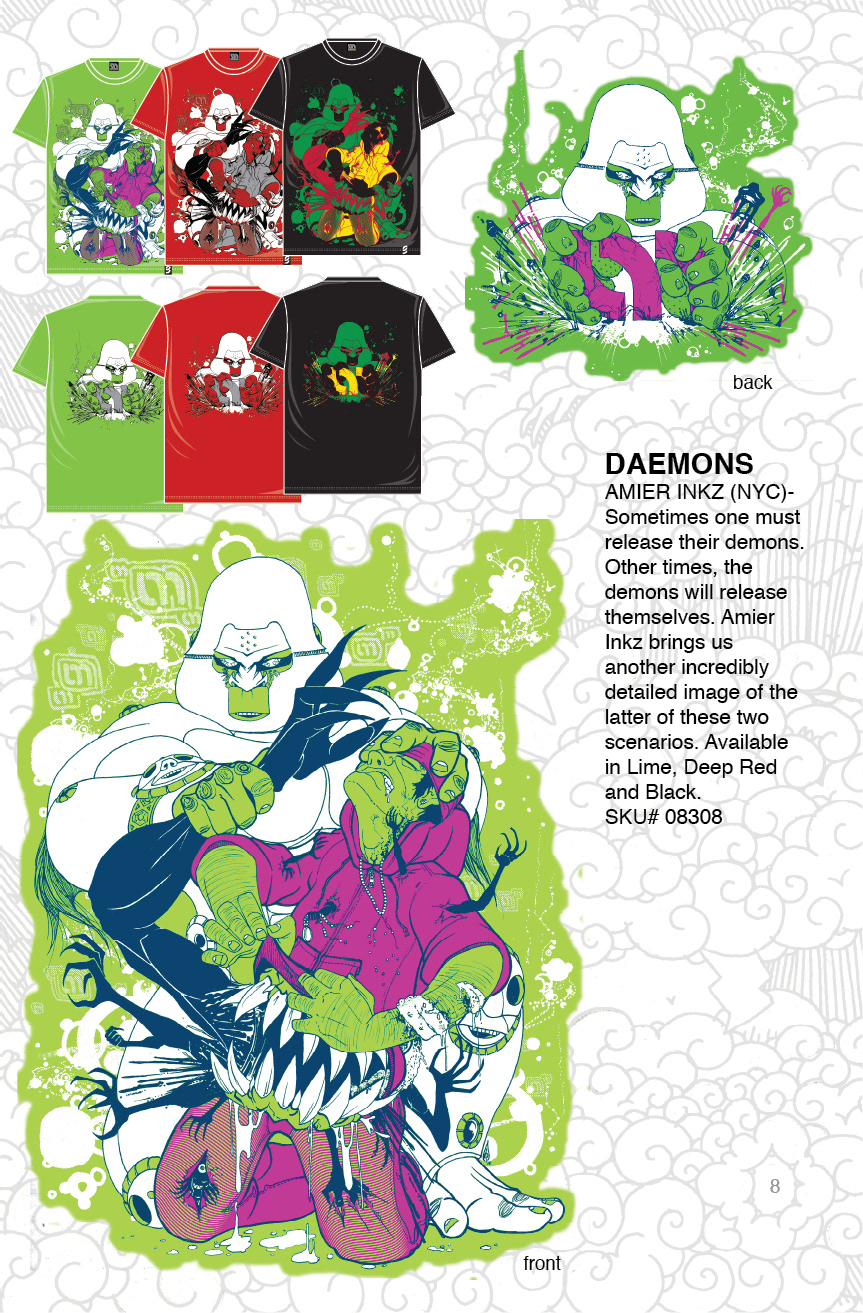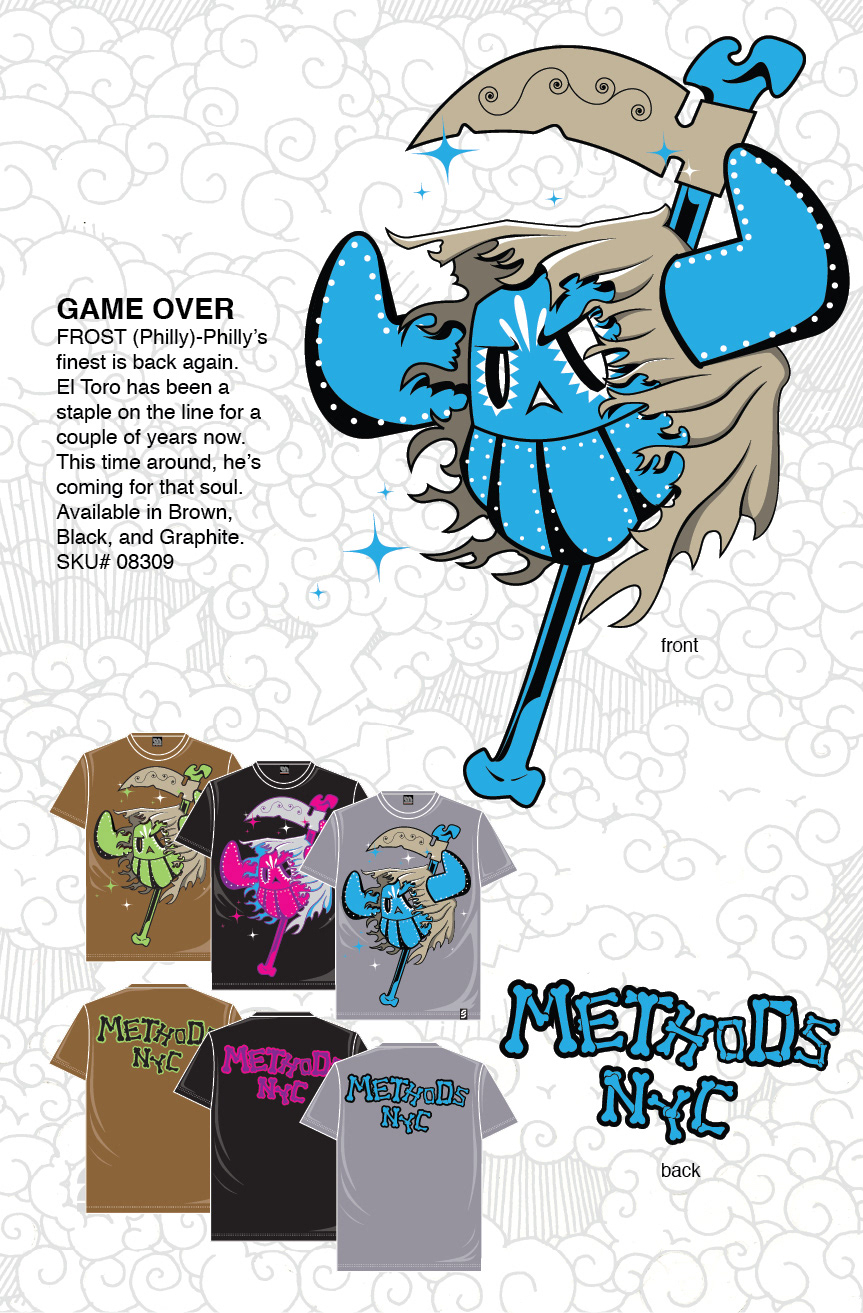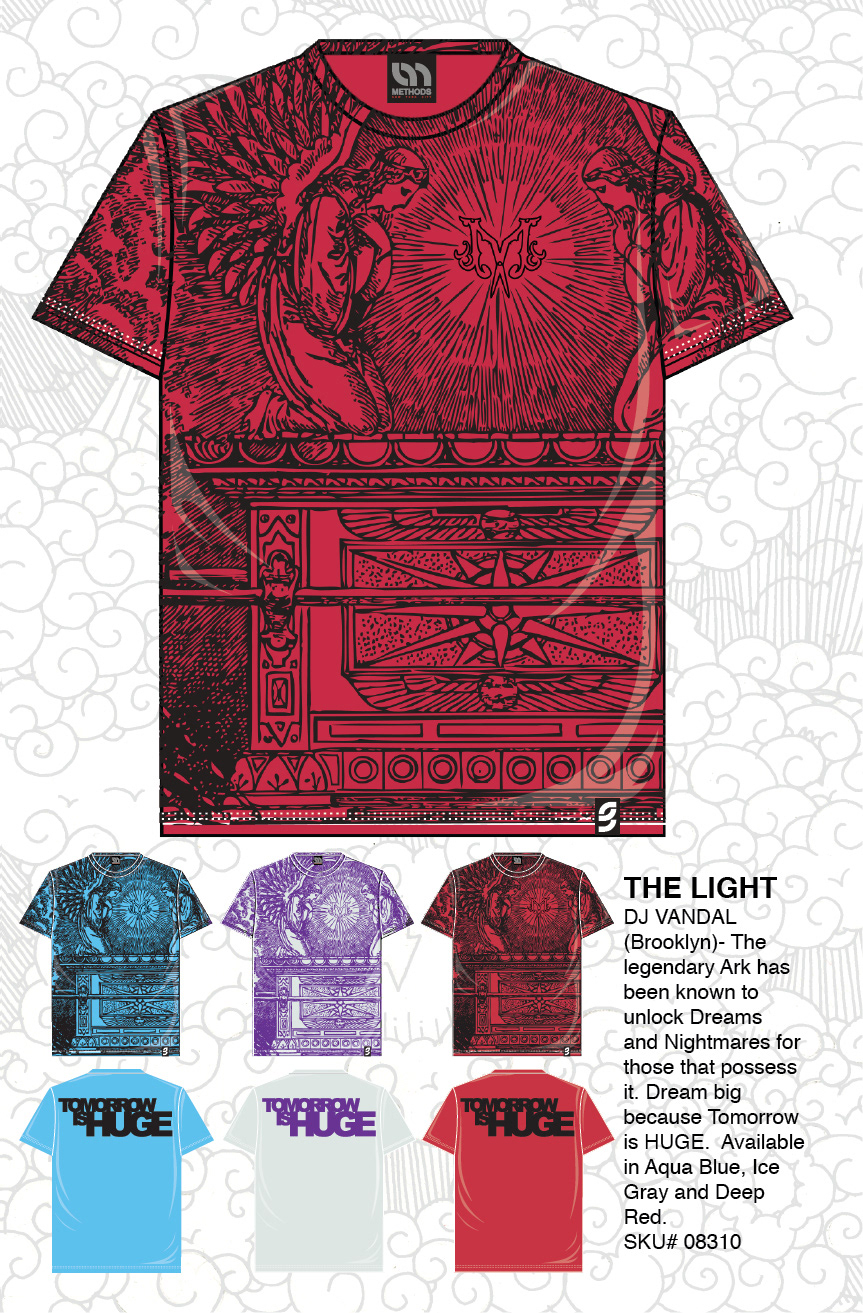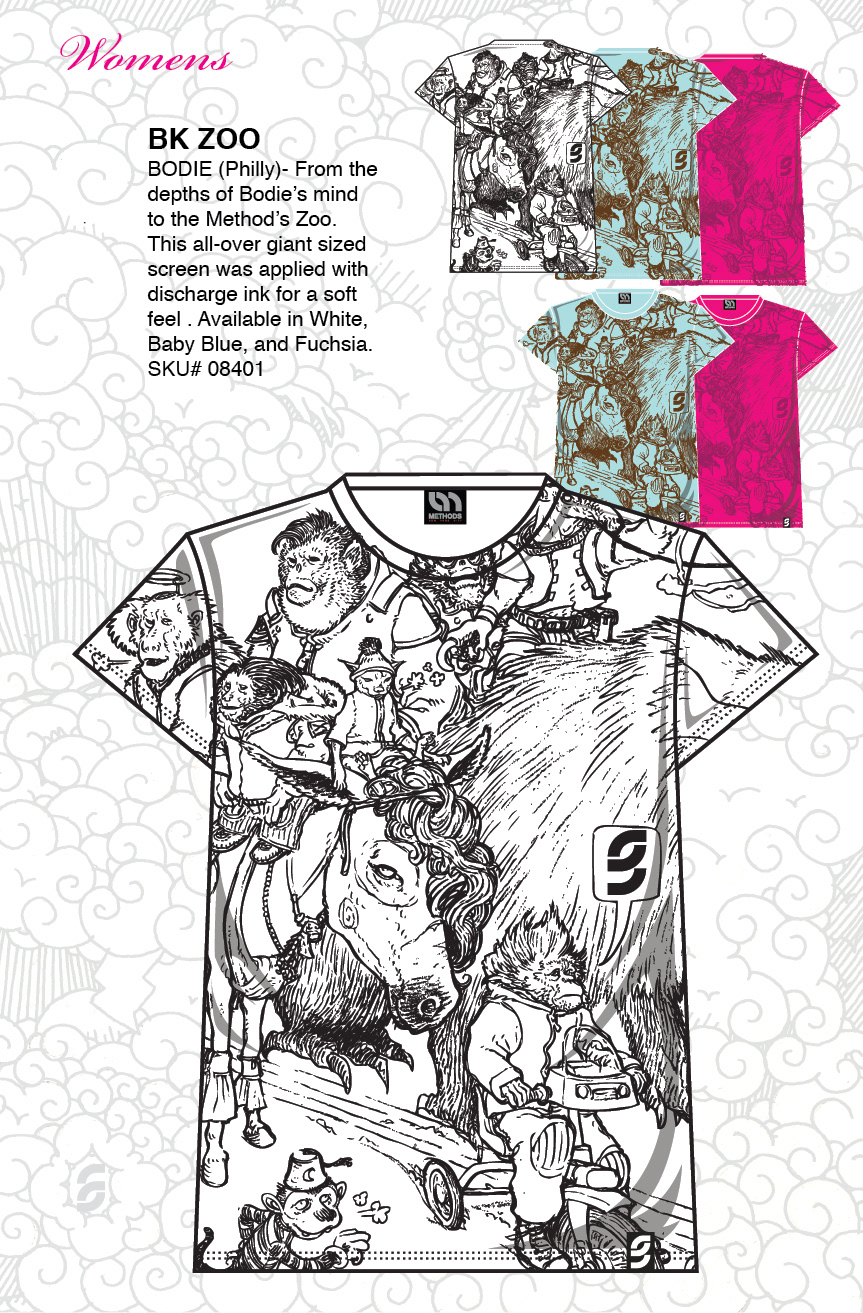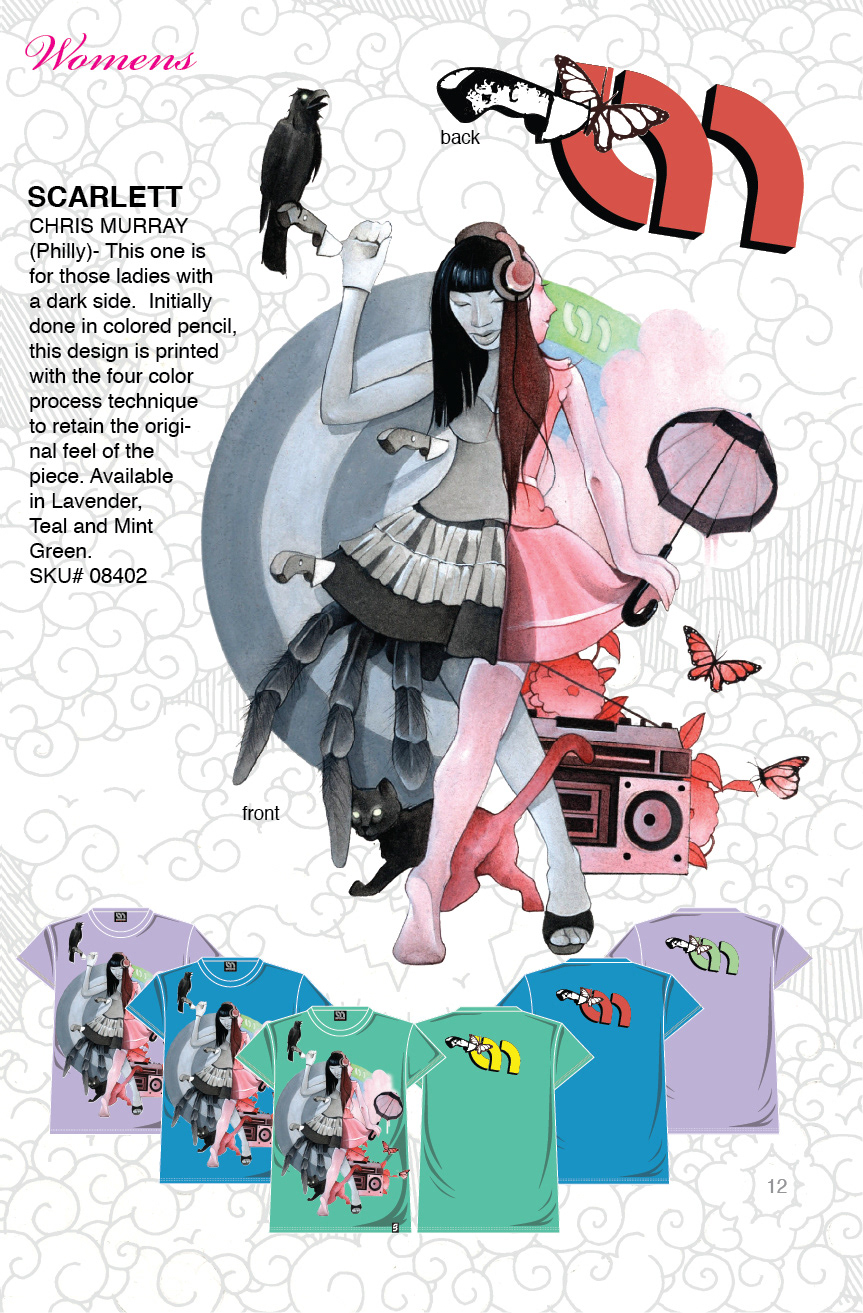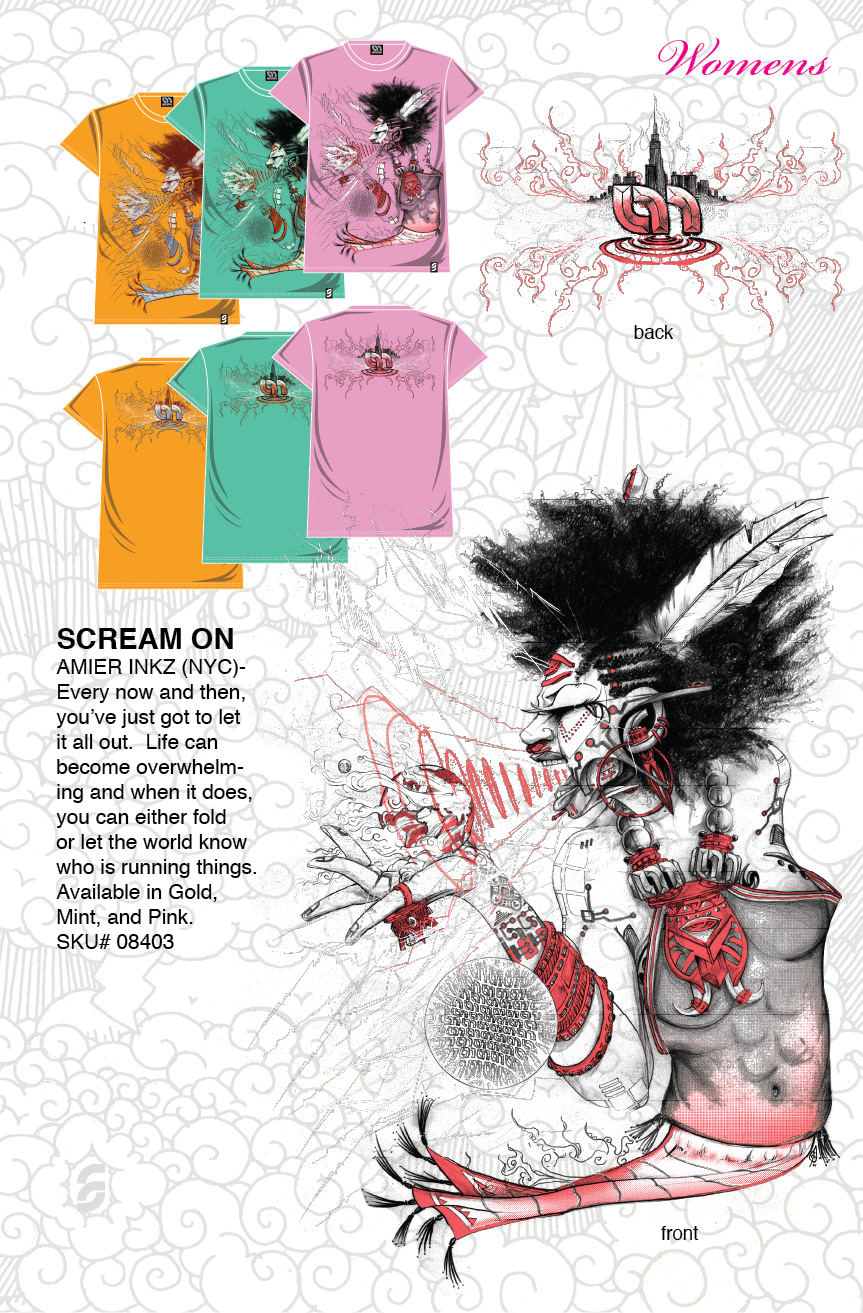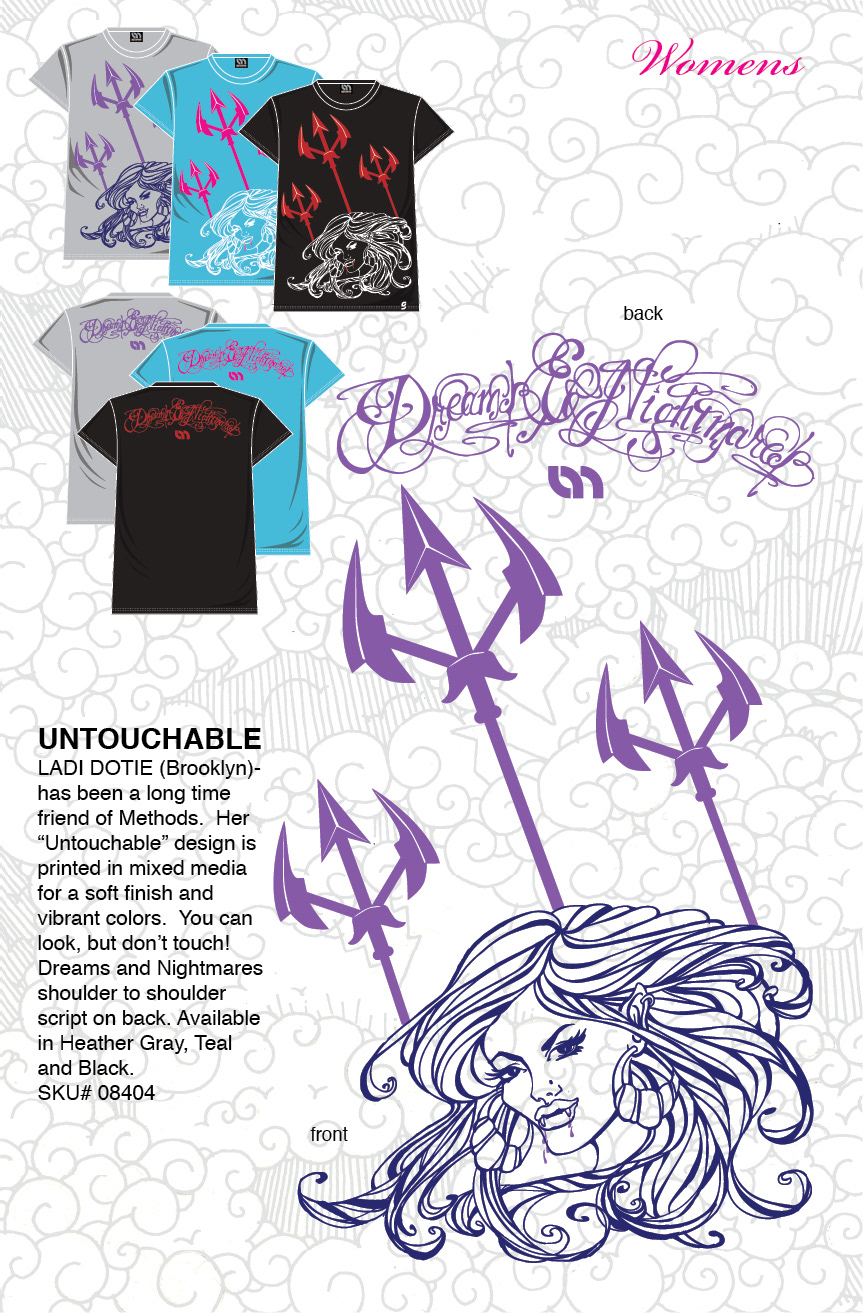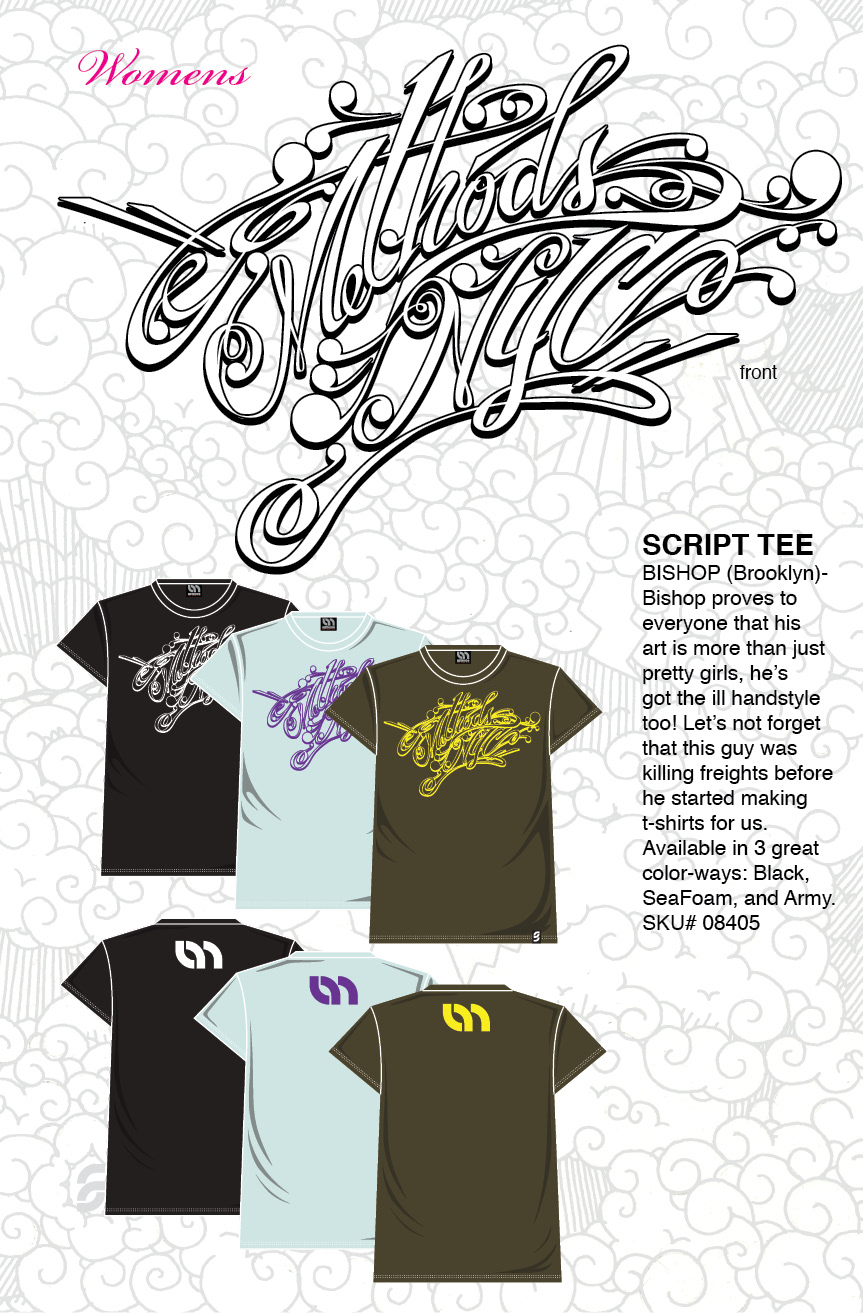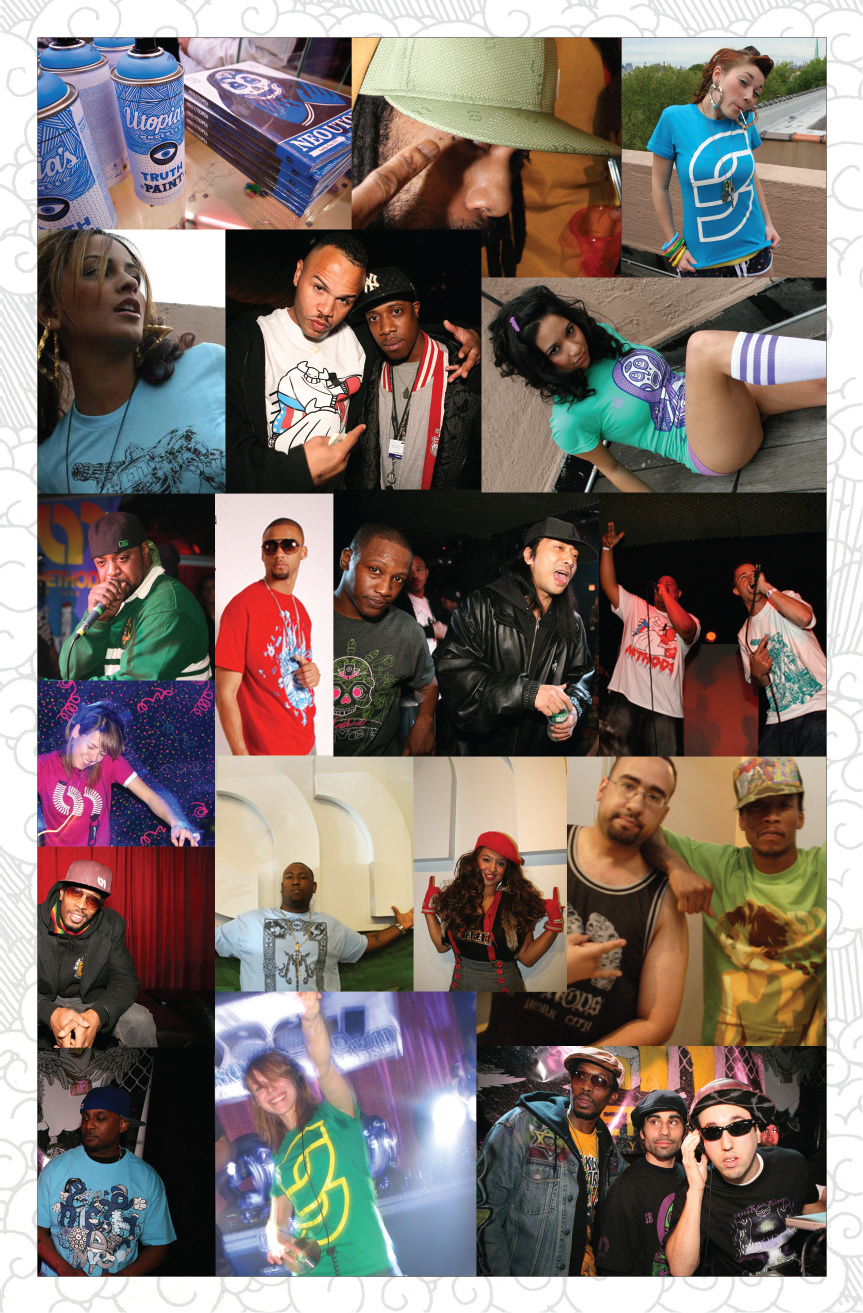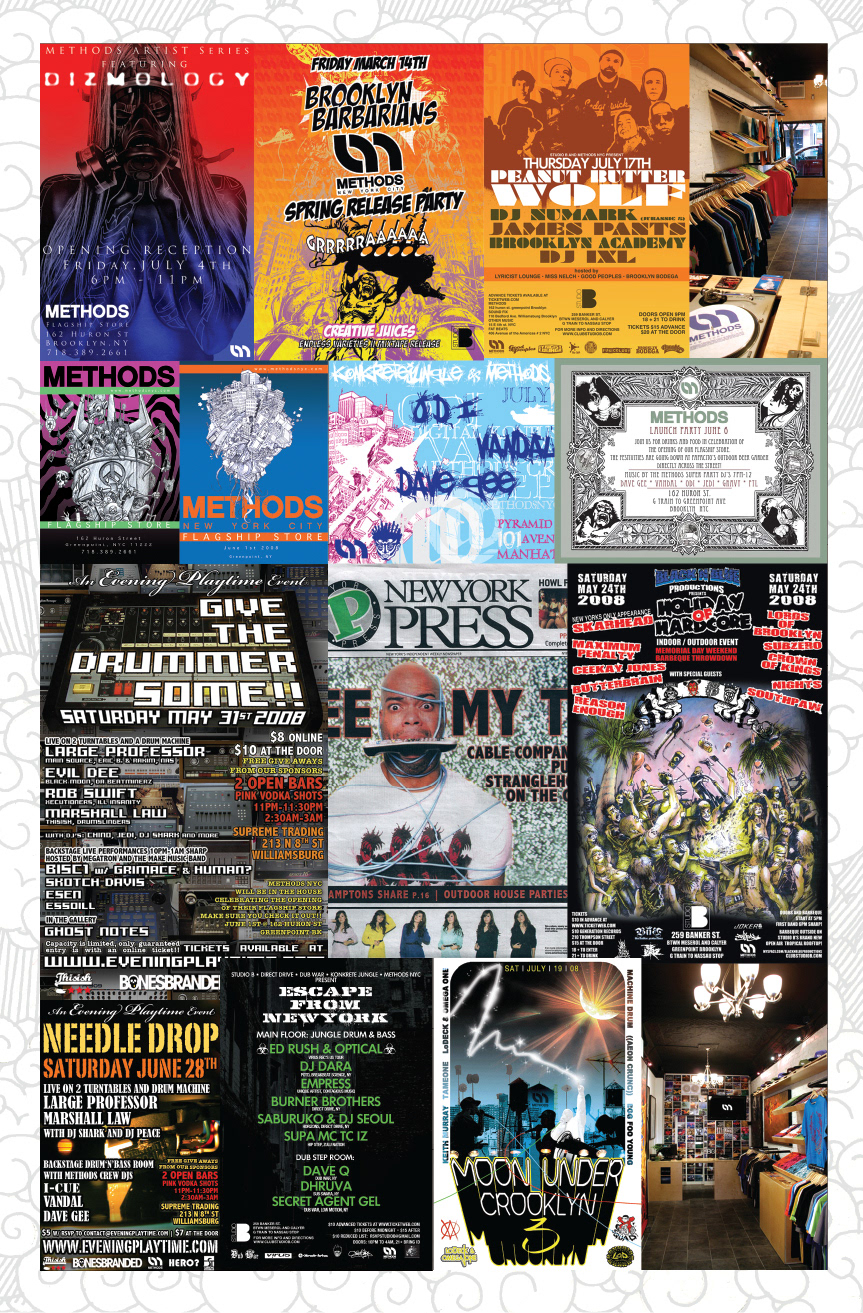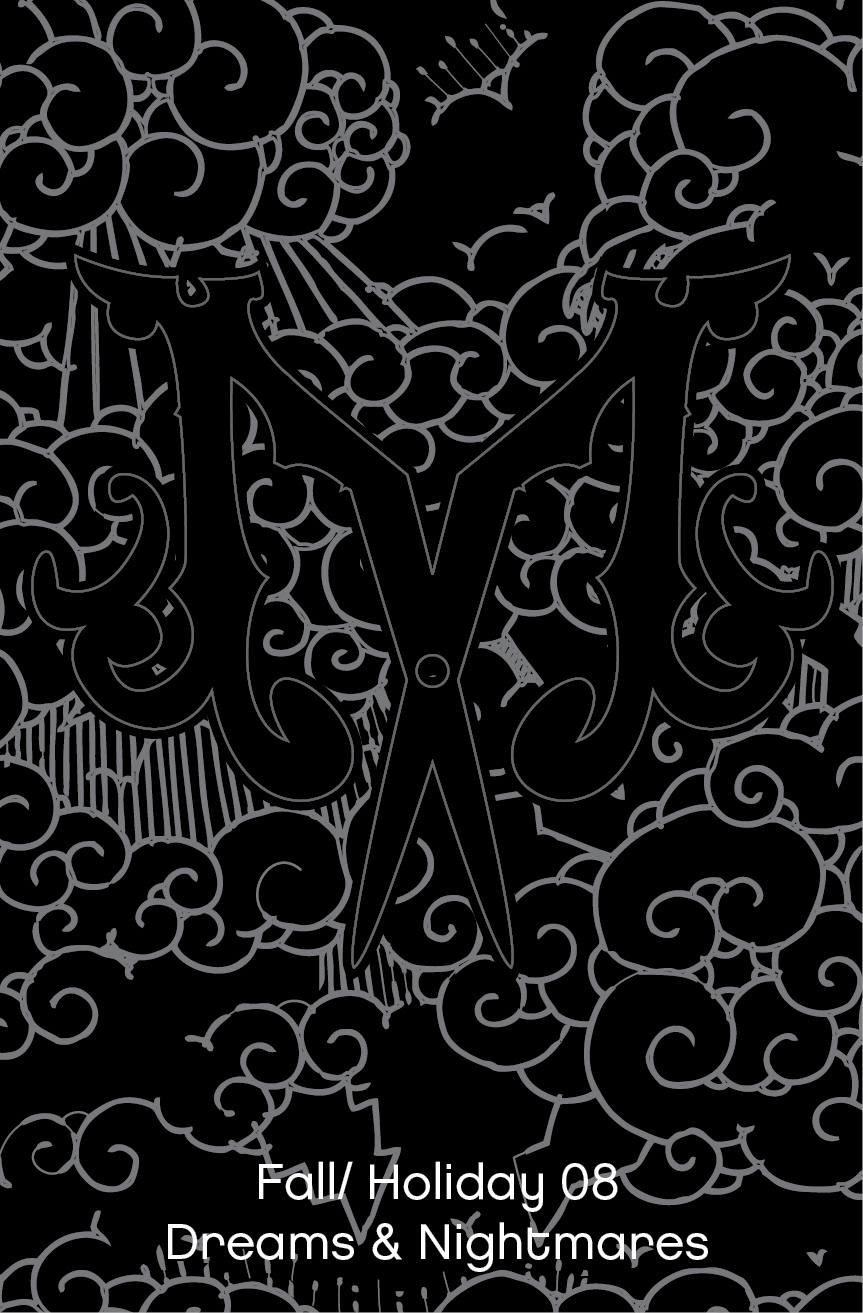 Sublimation on metal plates: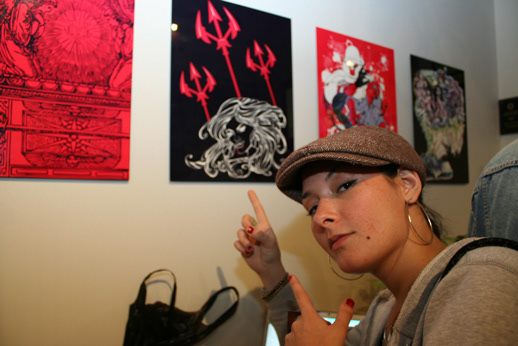 featuring the work of our illustrators.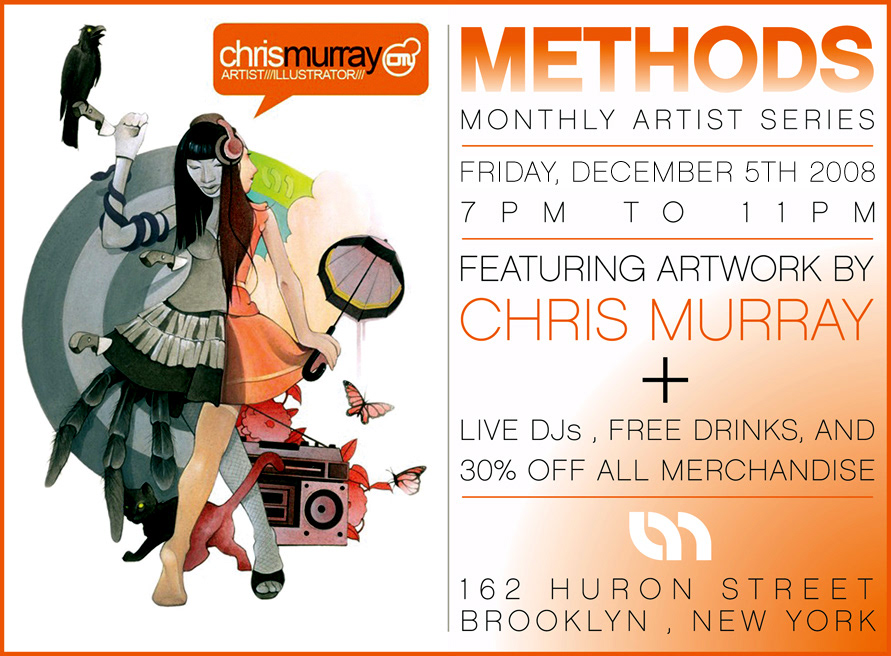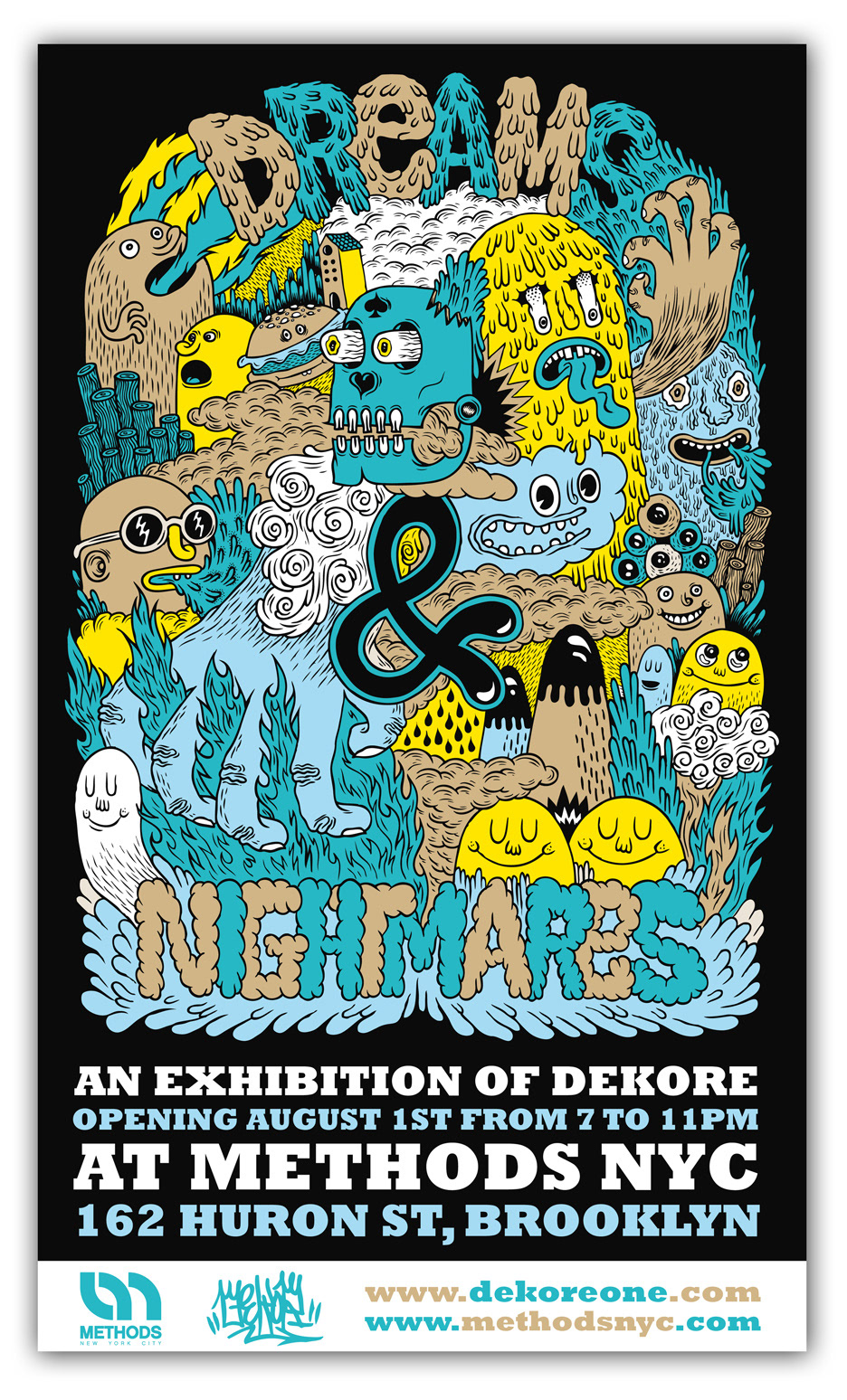 Promo materials for sponsored events: